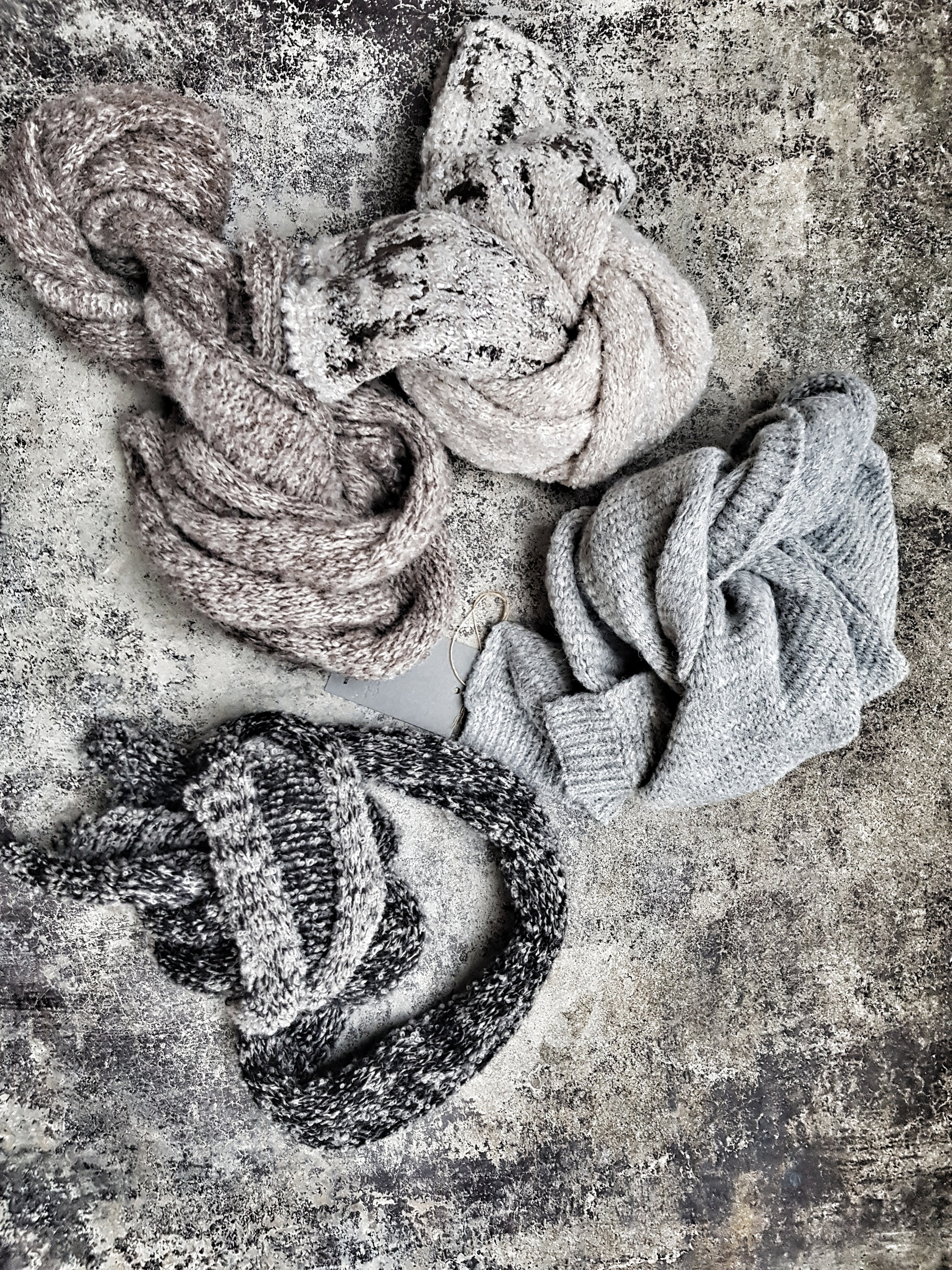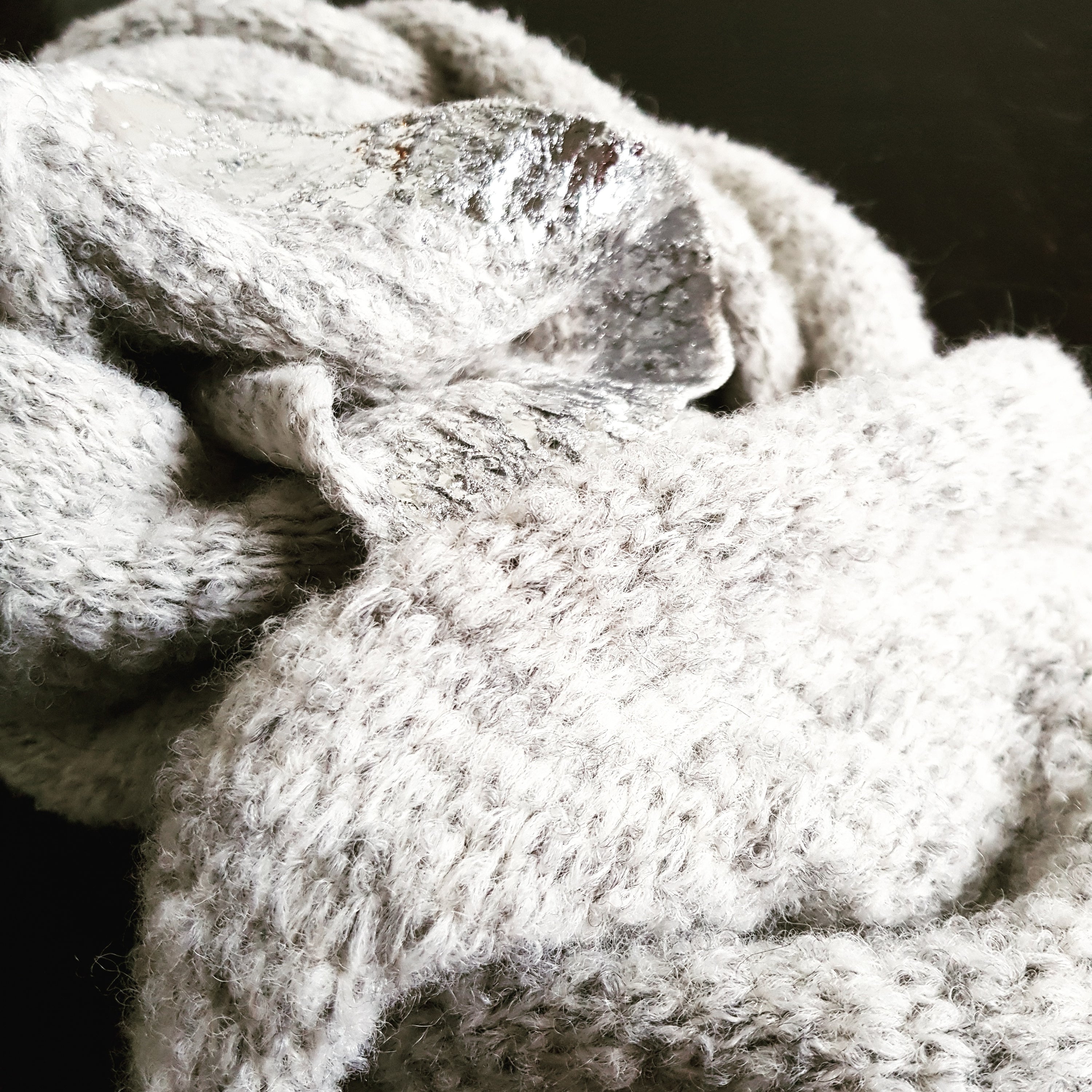 Fabrica baby Alpaca extra long scarf
ABOUT ME
Fabrica by Lorena Laing scarf is a light weight machine knit scarf measuring 2mts long, crafted in Melbourne, Australia.
This item is made of the finest quality baby Alpaca, making it the most perfect piece for cooler climates.
89% baby Alpaca 11% polyamide
Aprox. 30x2mts
Crafted in Melbourne,  Australia
DISPATCH
Depending on stock availability this item may take up to 2 weeks turn around from placing of order.
If there is urgency please add it to your notes to ensure we do our best to make this happen for you.
COLOUR
Color will vary depending on screen monitors, however colour swatches can be requested upon purchase of your pieces to ensure you are 100% satisfied with your selection.
Fabrica baby Alpaca extra long scarf