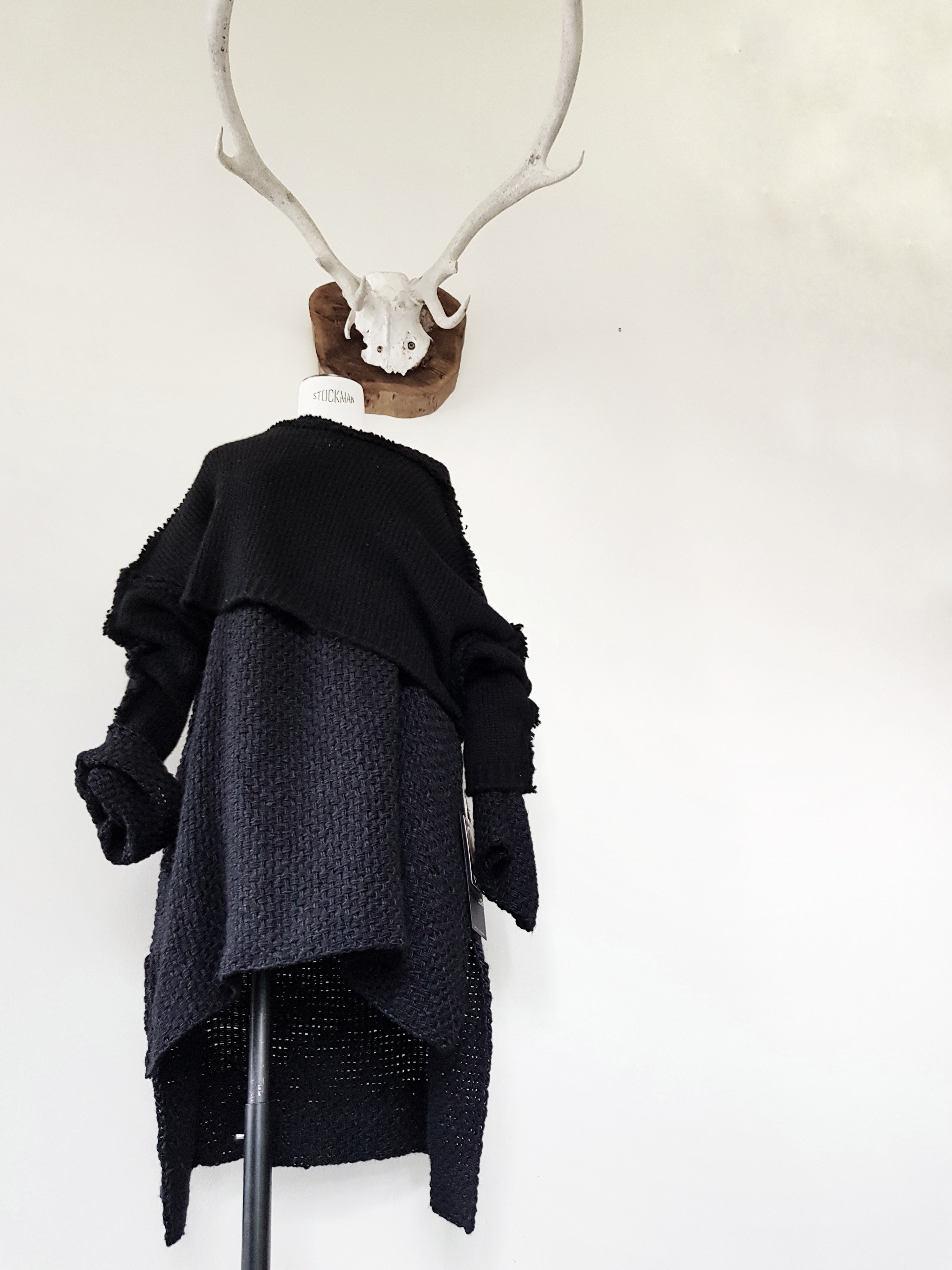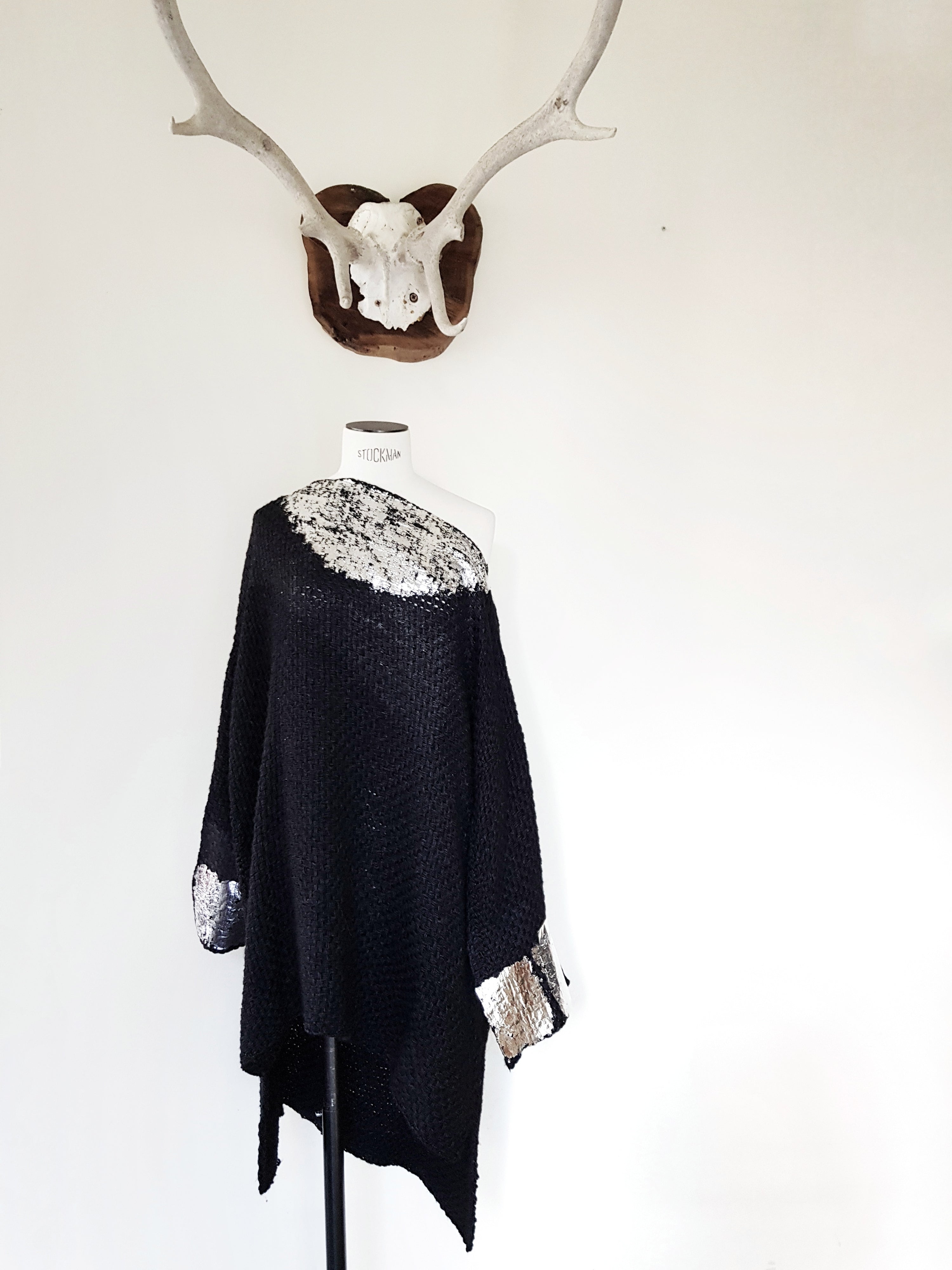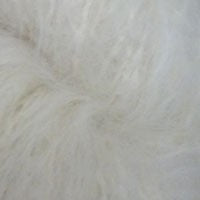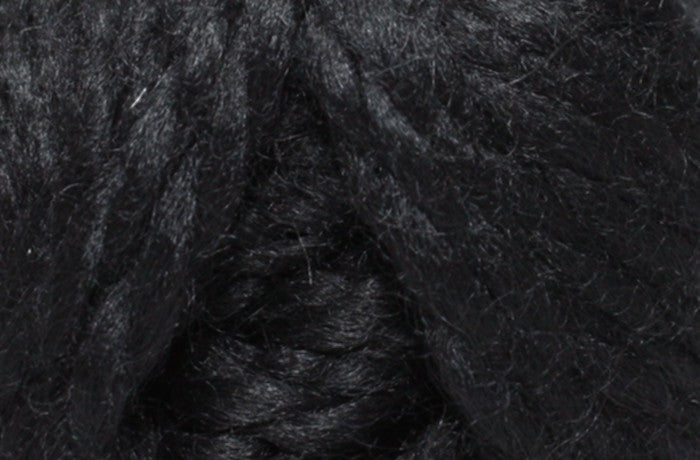 Amano merino/silk basket weave tux tunic
ABOUT ME:
The Amano hand woven tuxedo tunic has a basket weave feature with a boat neck in an oversize silhoutte. This piece is handcrafted from kettle dyed merino wool and silk.
This item is intended to be worn loose and oversize - XS and XL are available upon request
Composition merino/silk
COUNTRY OF ORIGIN:
Proudly Handcrafted in Australia
TURN AROUND:
As each piece is handcrafted specially for you, the turn around time is usually 3-4 weeks. If available sooner we will supply earlier.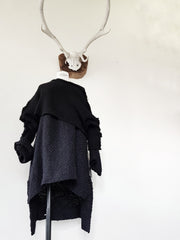 Amano merino/silk basket weave tux tunic