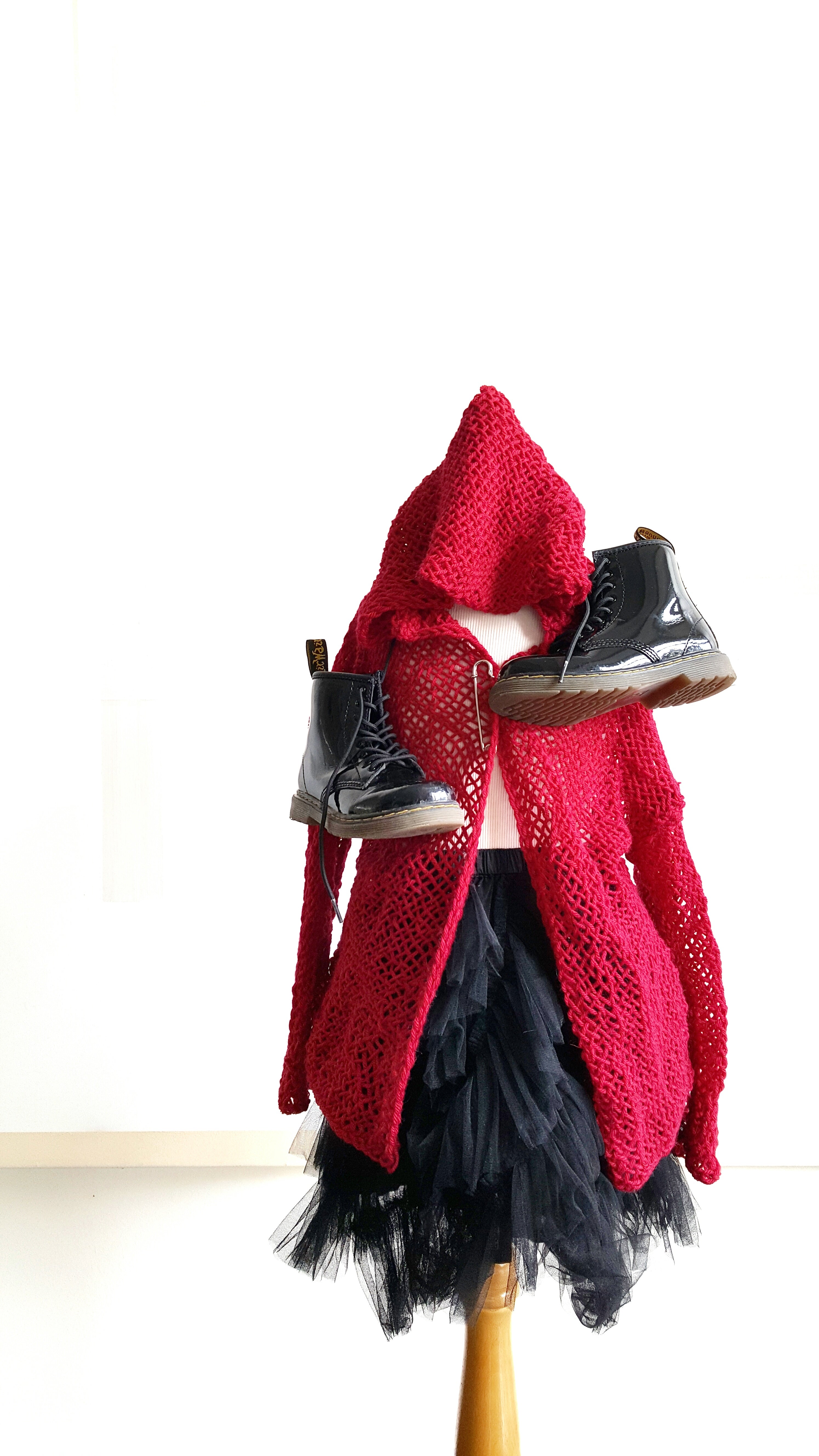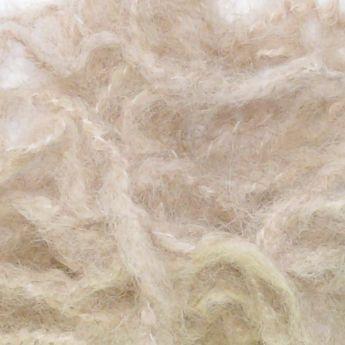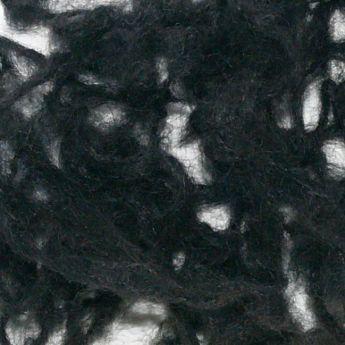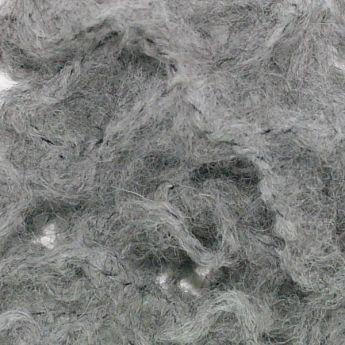 ABOUT ME
Childrens long line hooded Cardigan with Kilt Pin fastening in semi open weave.
This is a hand woven Product hand Weaved and hand finished. Handle with love and your Amano piece will last you a life time.
Relaxed fit. Model wears sise M/L
This unique Product is hand crafted and no 2 pieces are ever the same. Variations in the weave / knit structure, are a natural characteristic of a hand made product and should not be considered a flaw.
100% pure, baby alpaca
Woven by Hand.
PRE-ORDER AND DISPATCH INFO
Each AMANO piece is made to order and hand knitted when order is placed. Orders placed today will be sent out within a 3-4 week turn around.
For a follow up of your order do not hesitate to drop us a line, quoting your order number.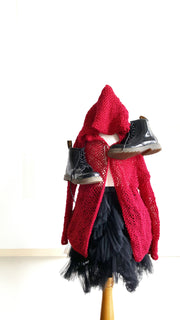 Amano Kids Riding Hood