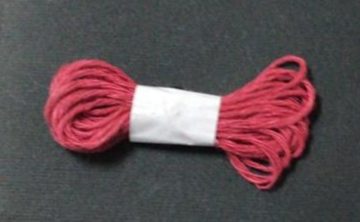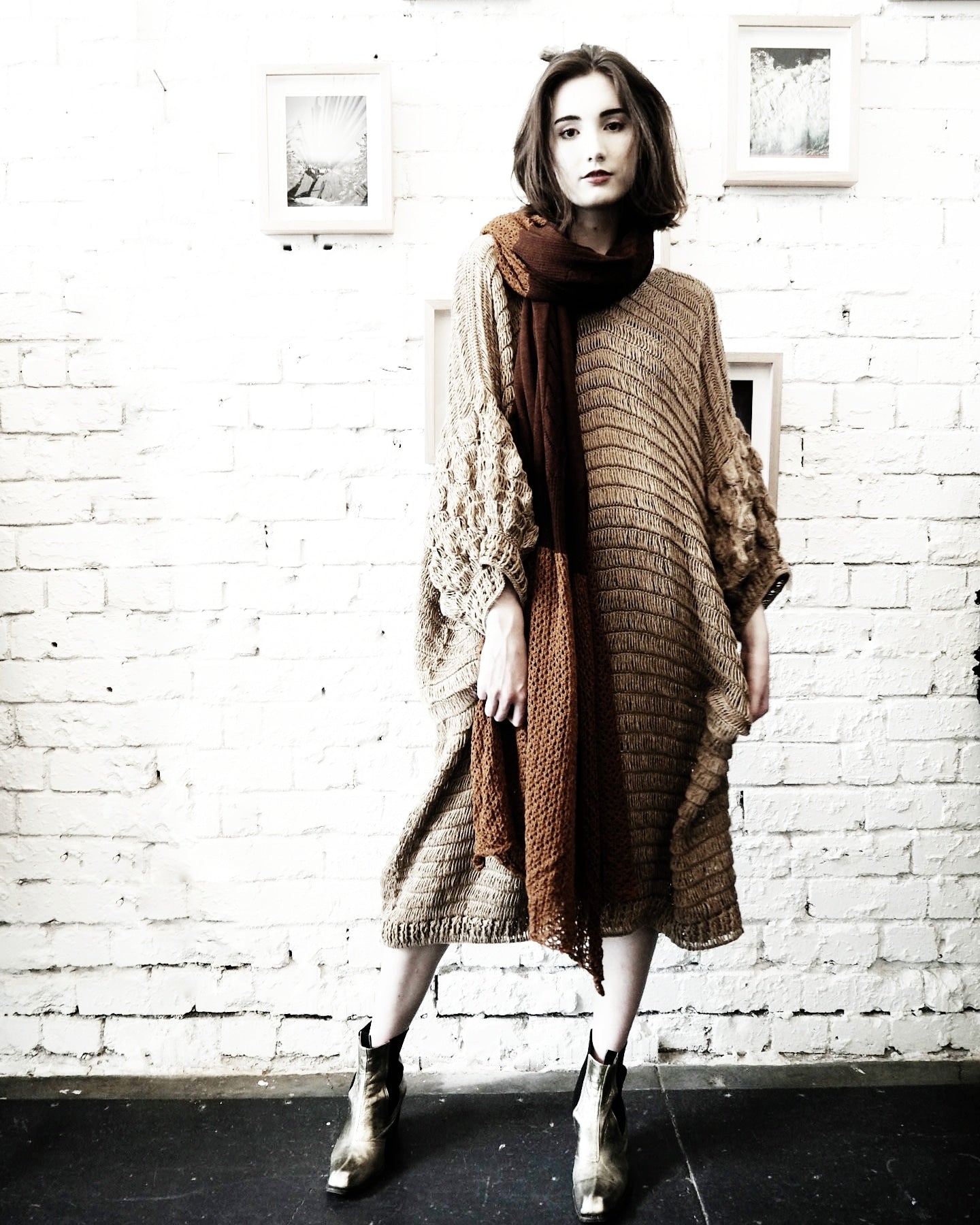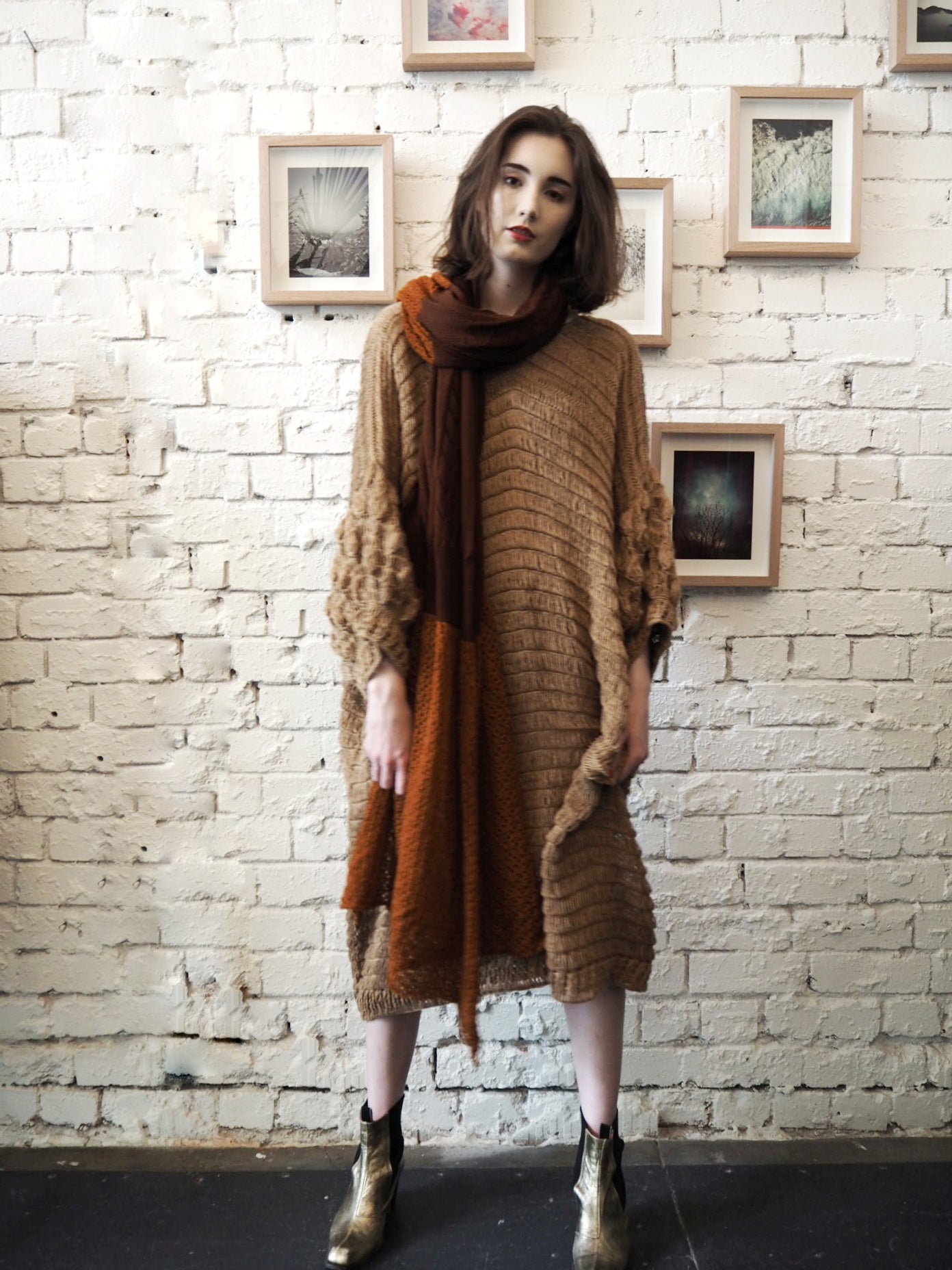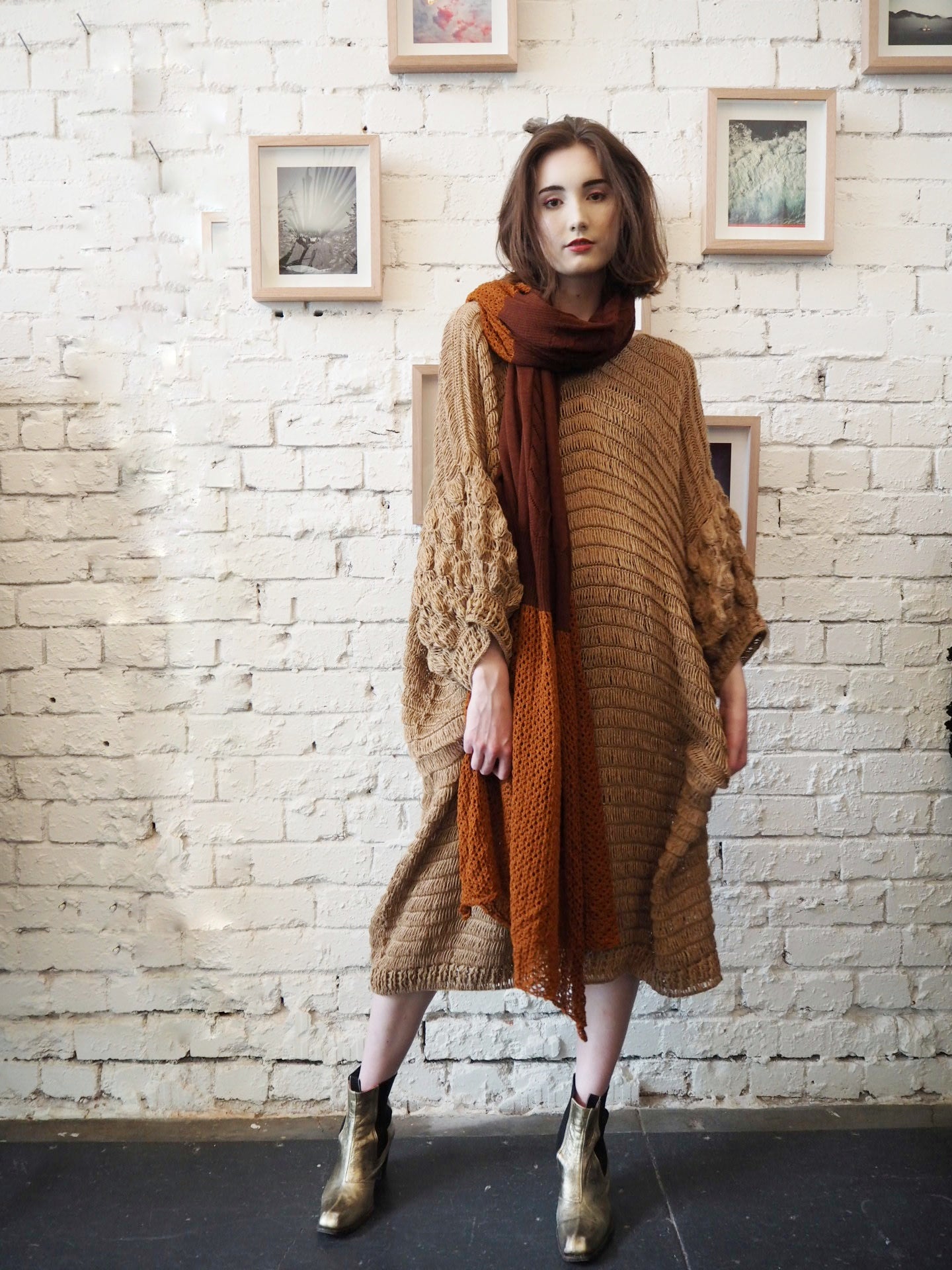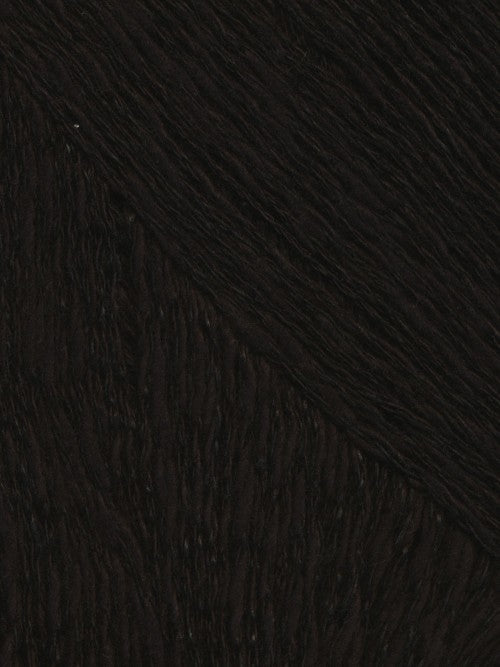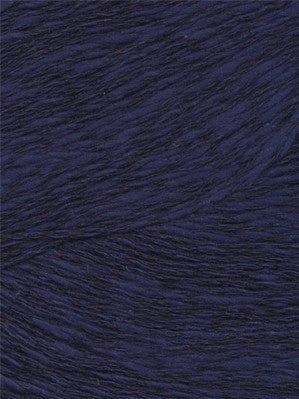 Amano handcrochet linen bluson dress
ABOUT ME..
The Amano bluson dress is hand crochet from pure linen.
This piece features a v neckline, puff sleeves and drop shoulder. it is hand crochet entirely from a single thread in a tubular knitting technique. this piece is designed to be worn loose and over sized.

Another bespoke item hand crafted from pure linen featured in old gold.

Due to the hand crafted nature of this piece, Each item is unique and no 2 are ever the same. Variations in colour and weave/knit  is a natural characteristic of our Amano products.
Piece measures approx. 110cm long and has a 3/4 length sleeve.
There is a typical 4 week turn around from time your order is placed. Should you require your piece urgently please ensure this is communicated in your notes & we will do our utmost to ensure this is addressed.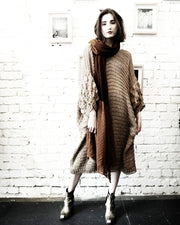 Amano handcrochet linen bluson dress