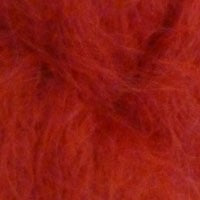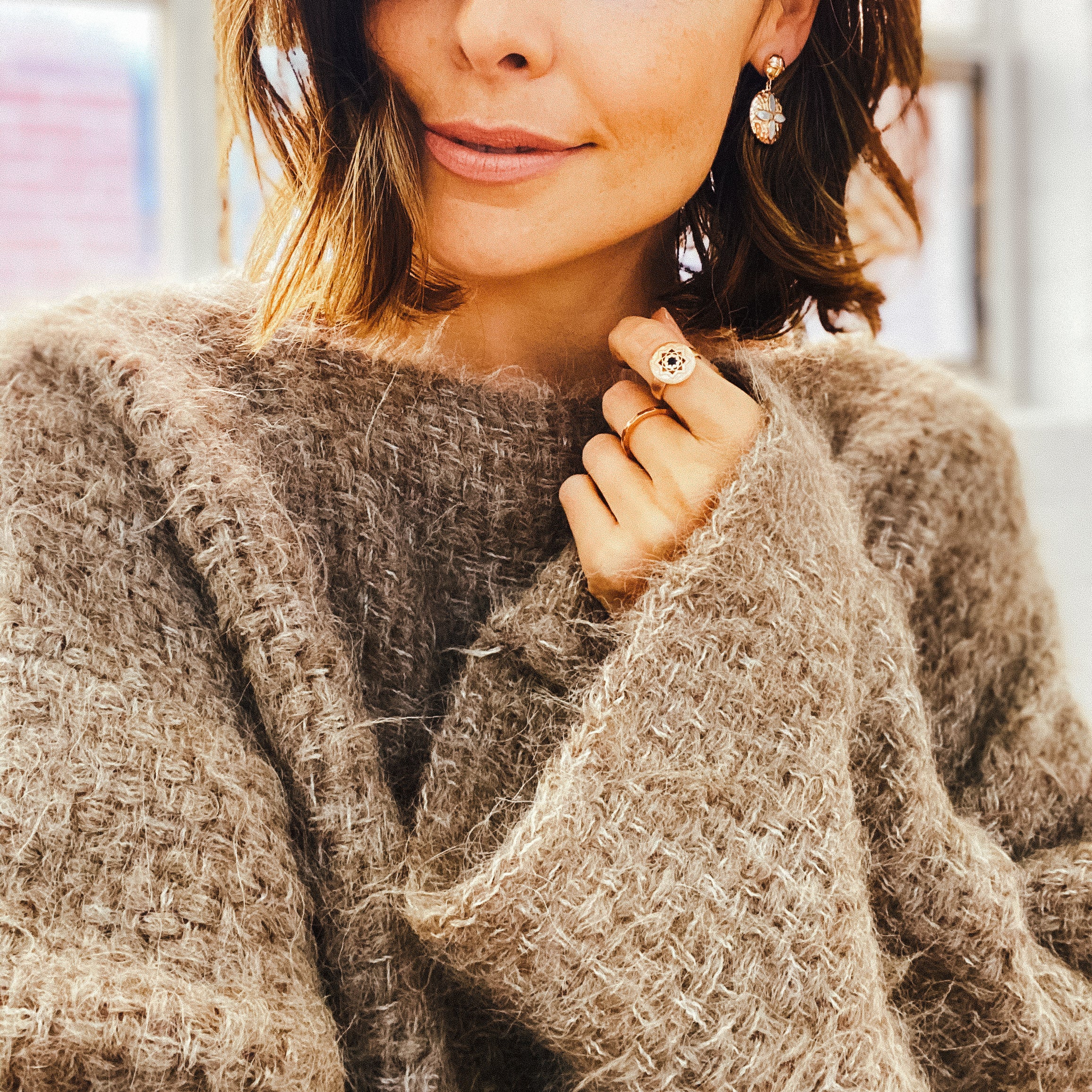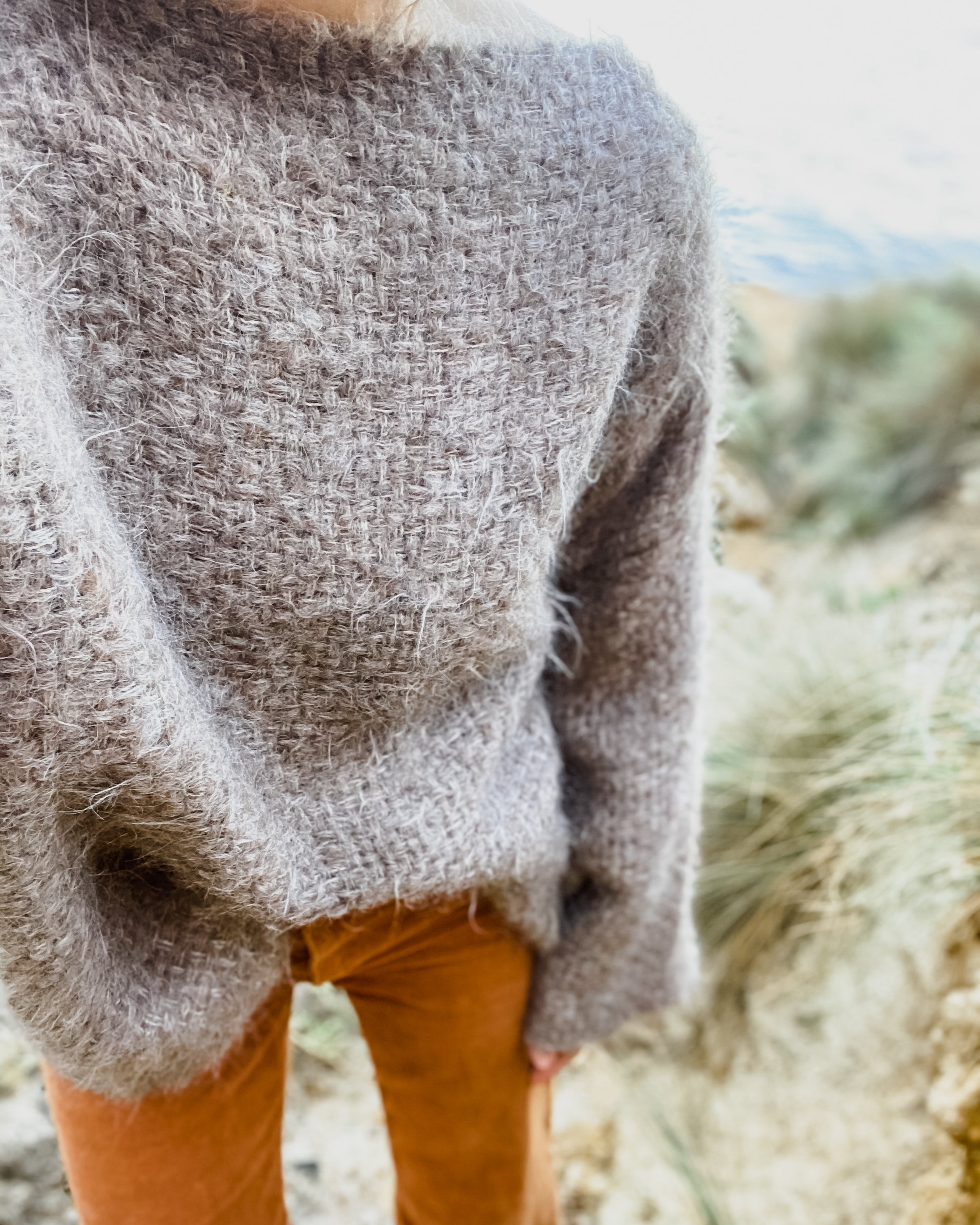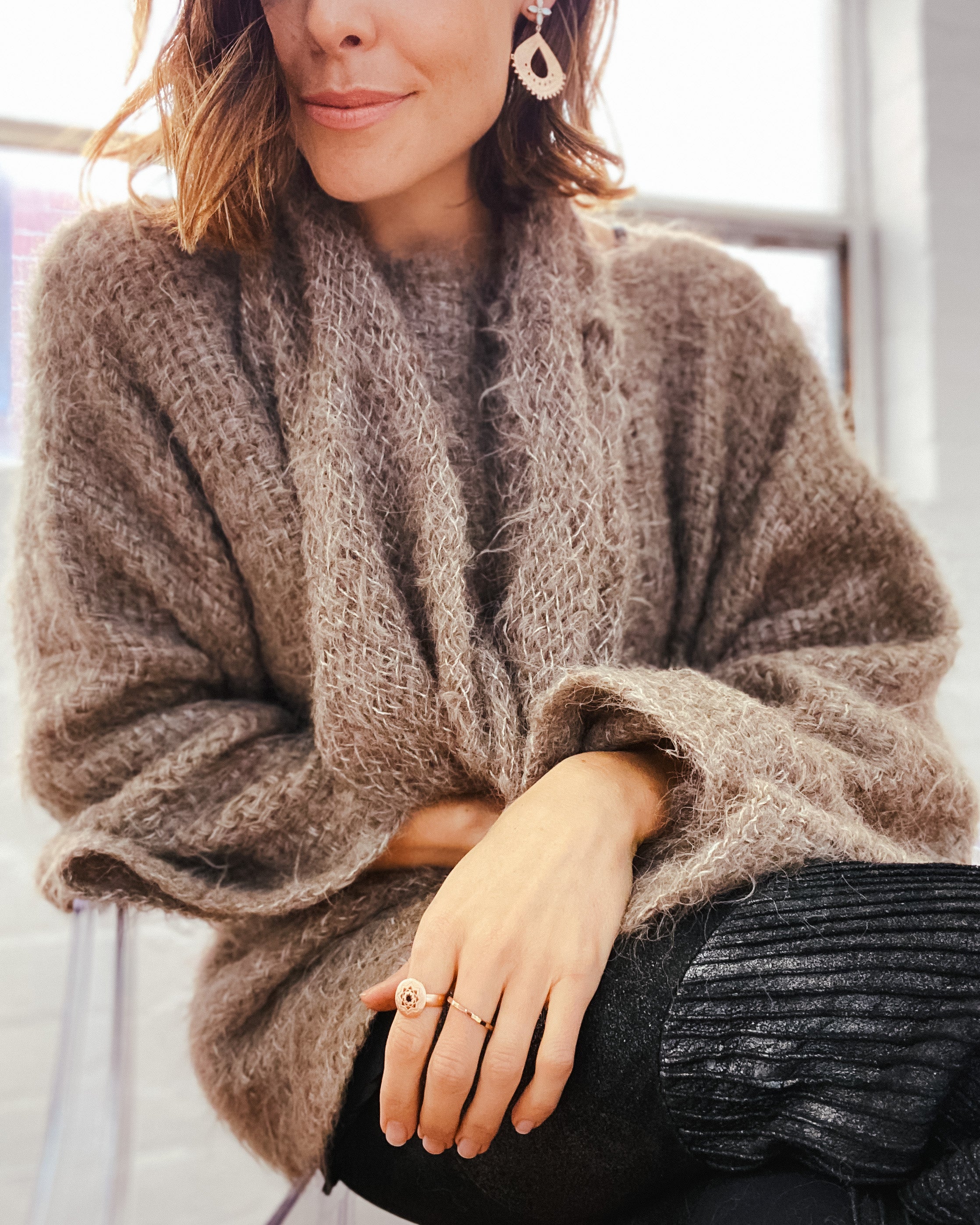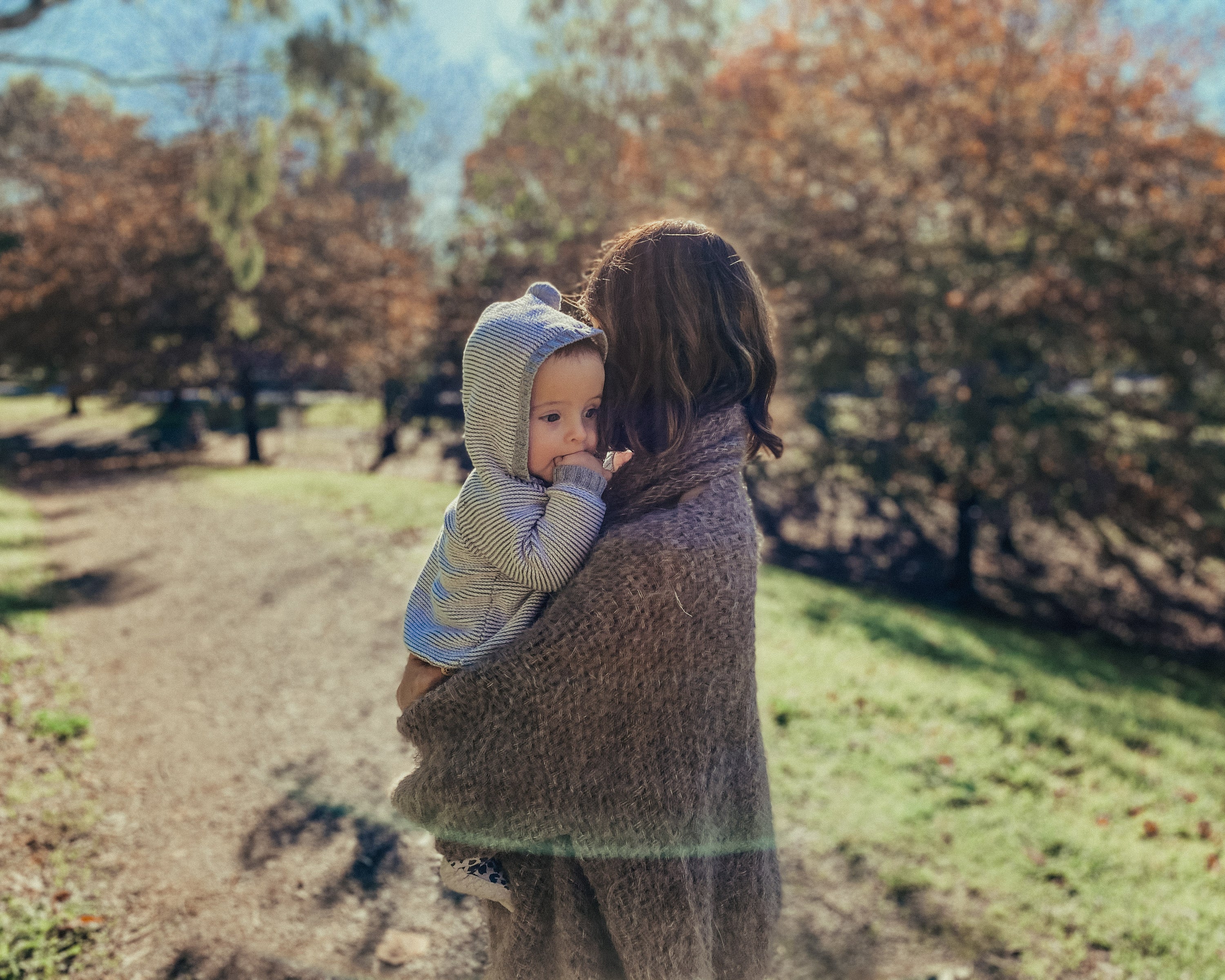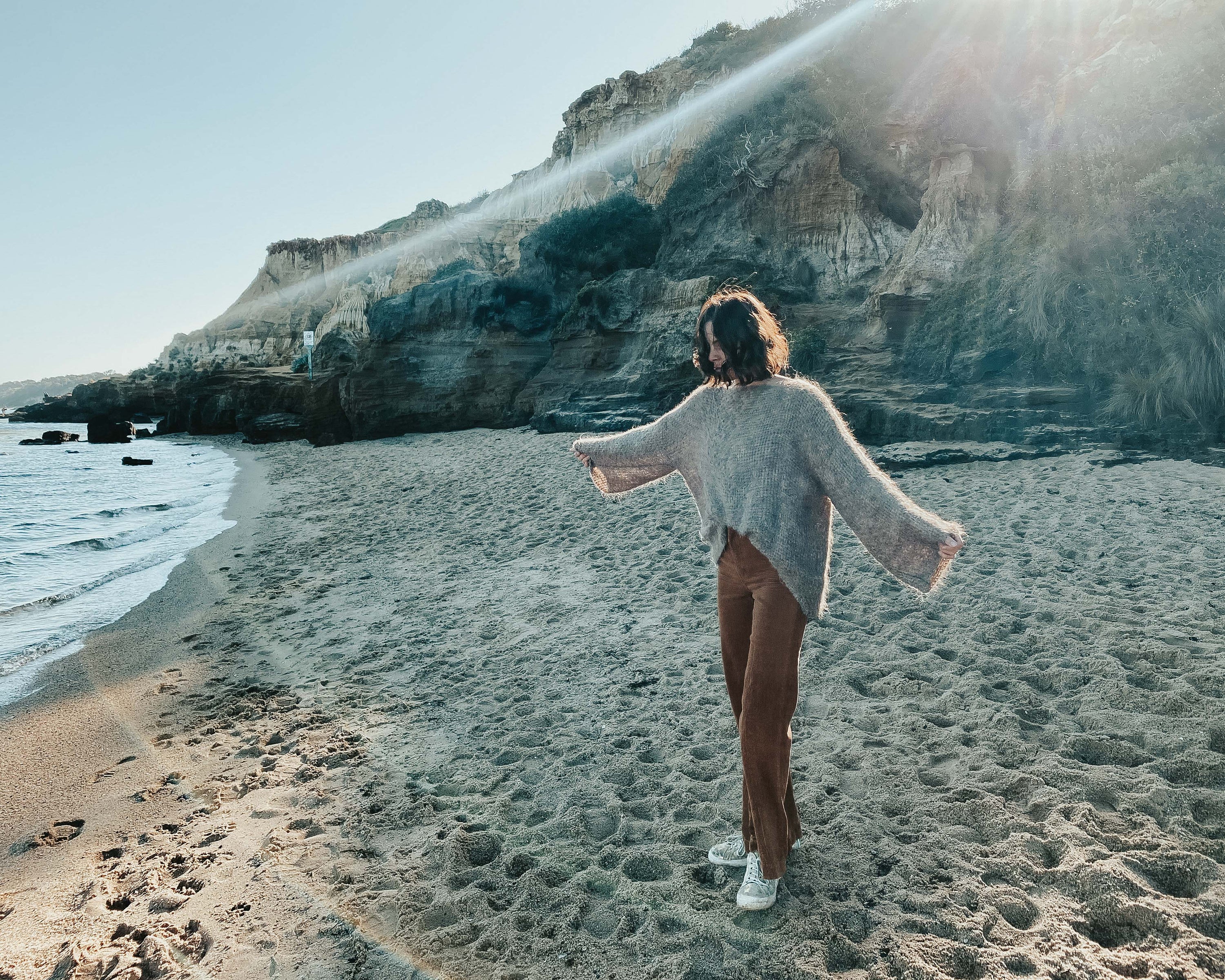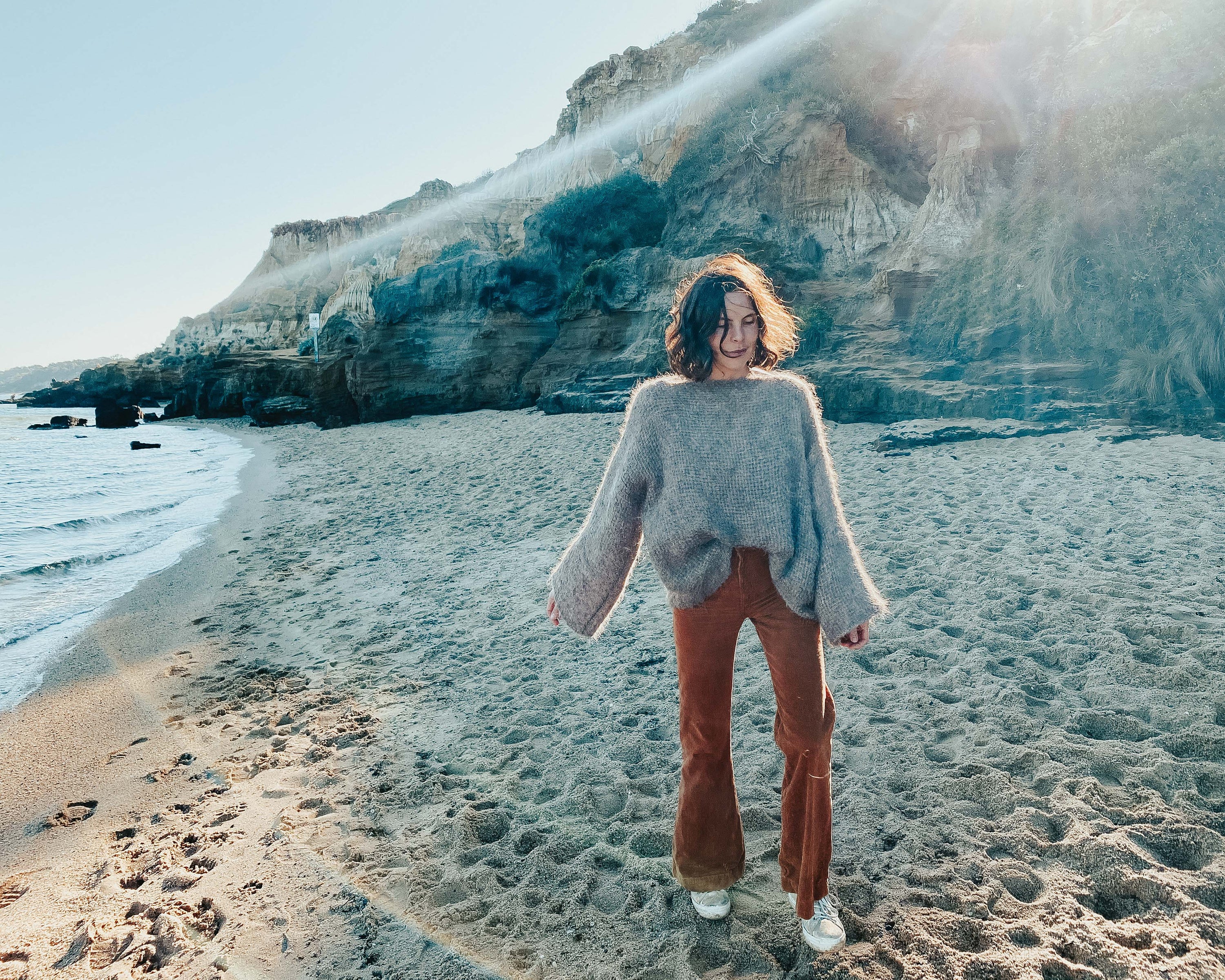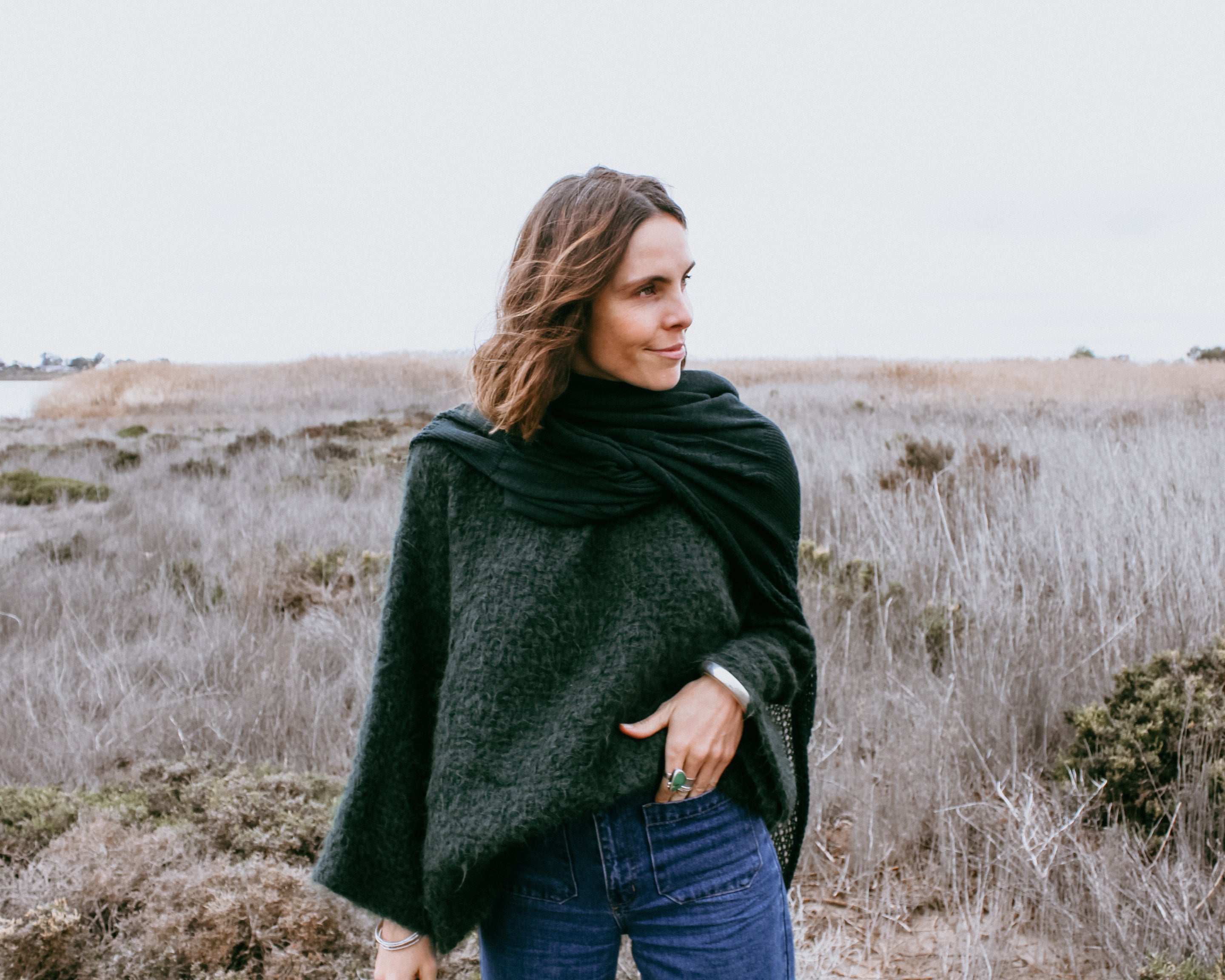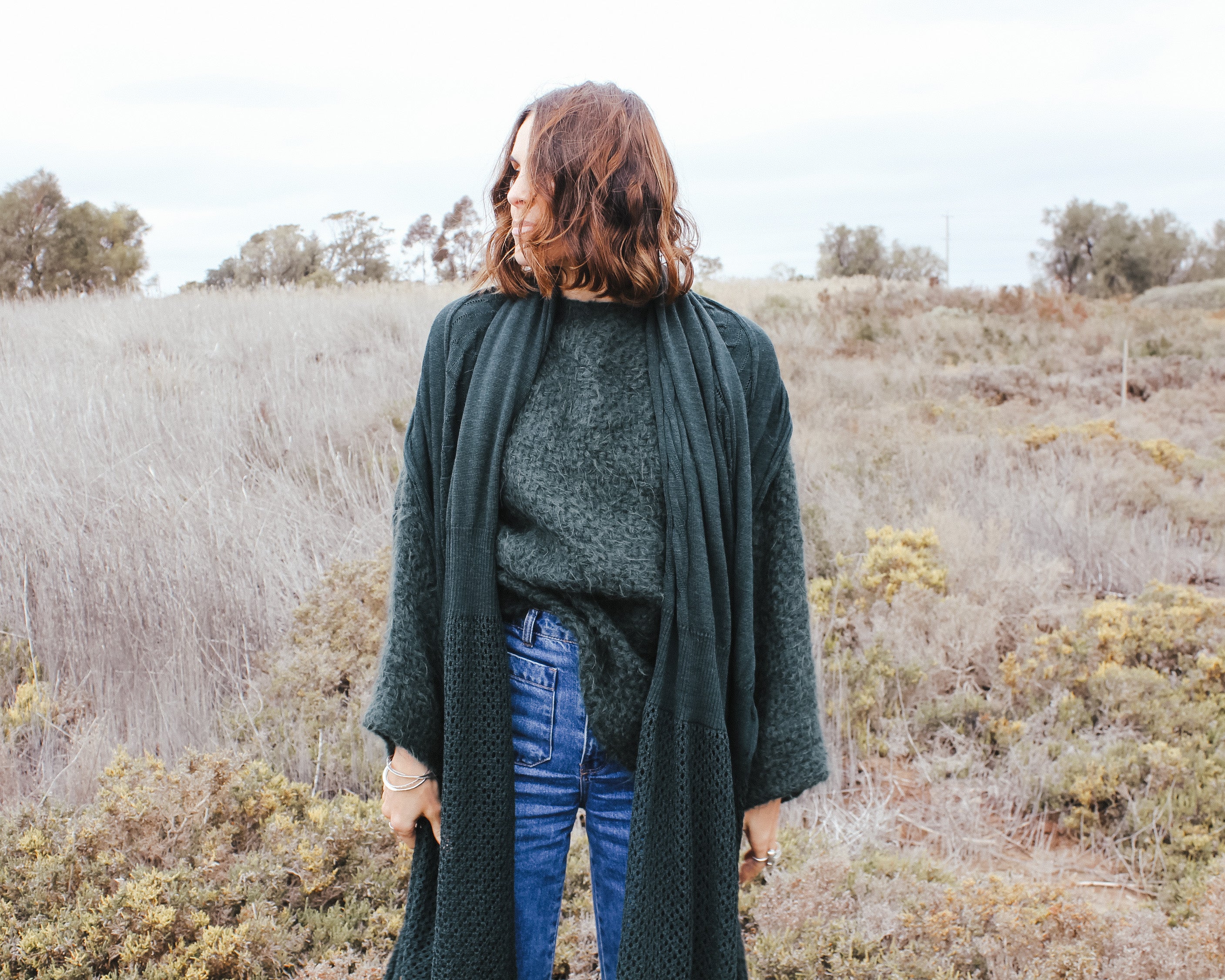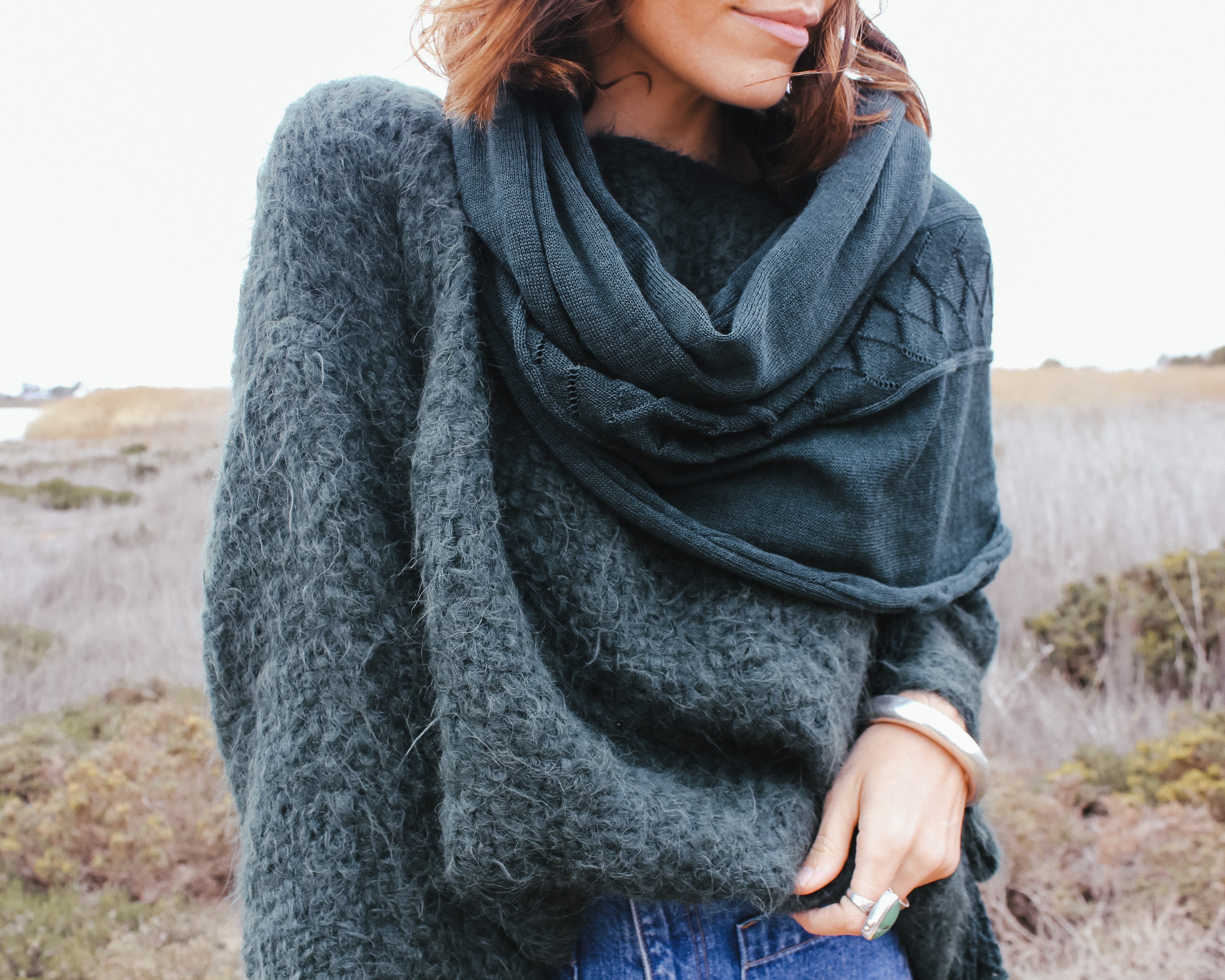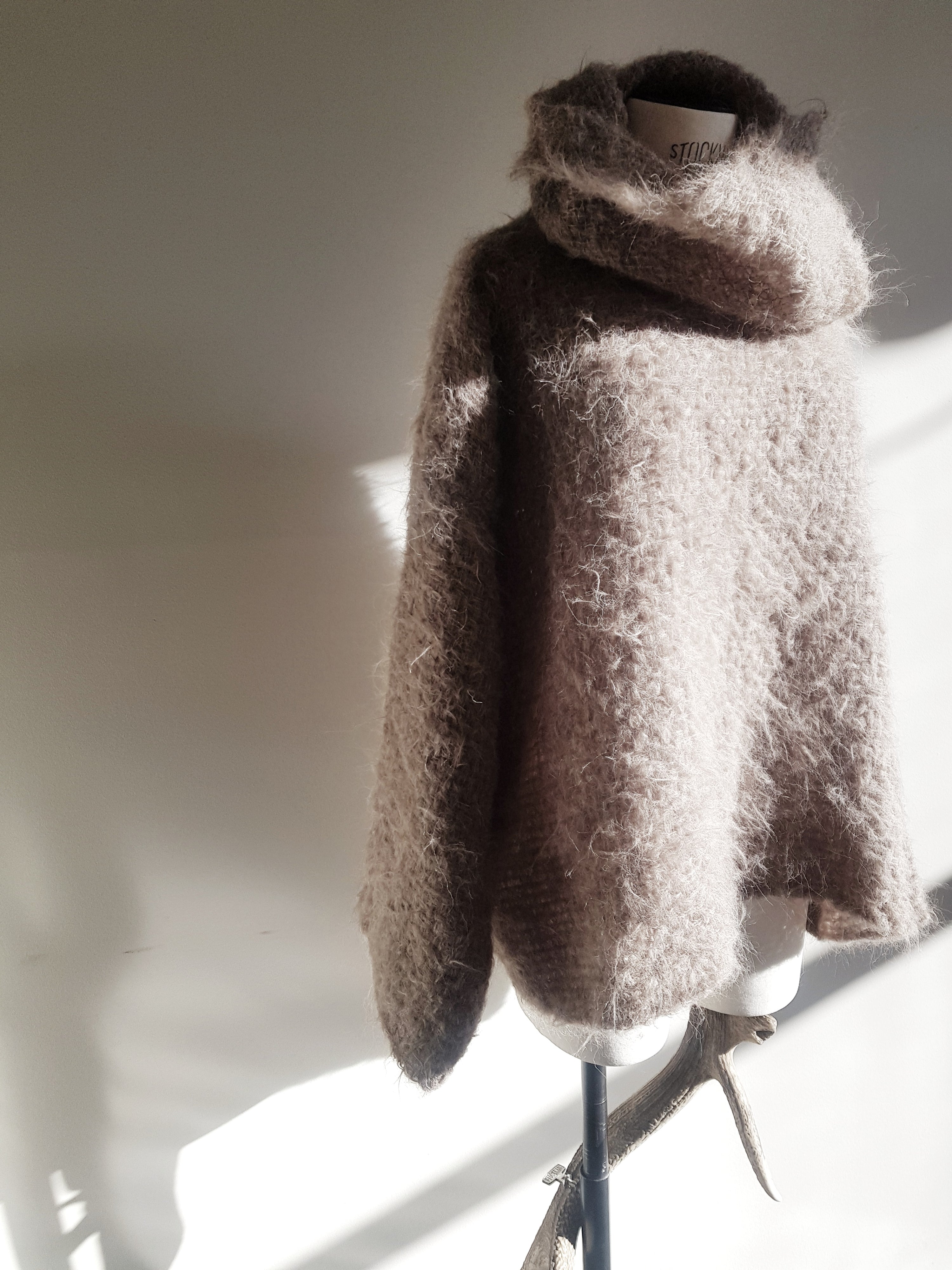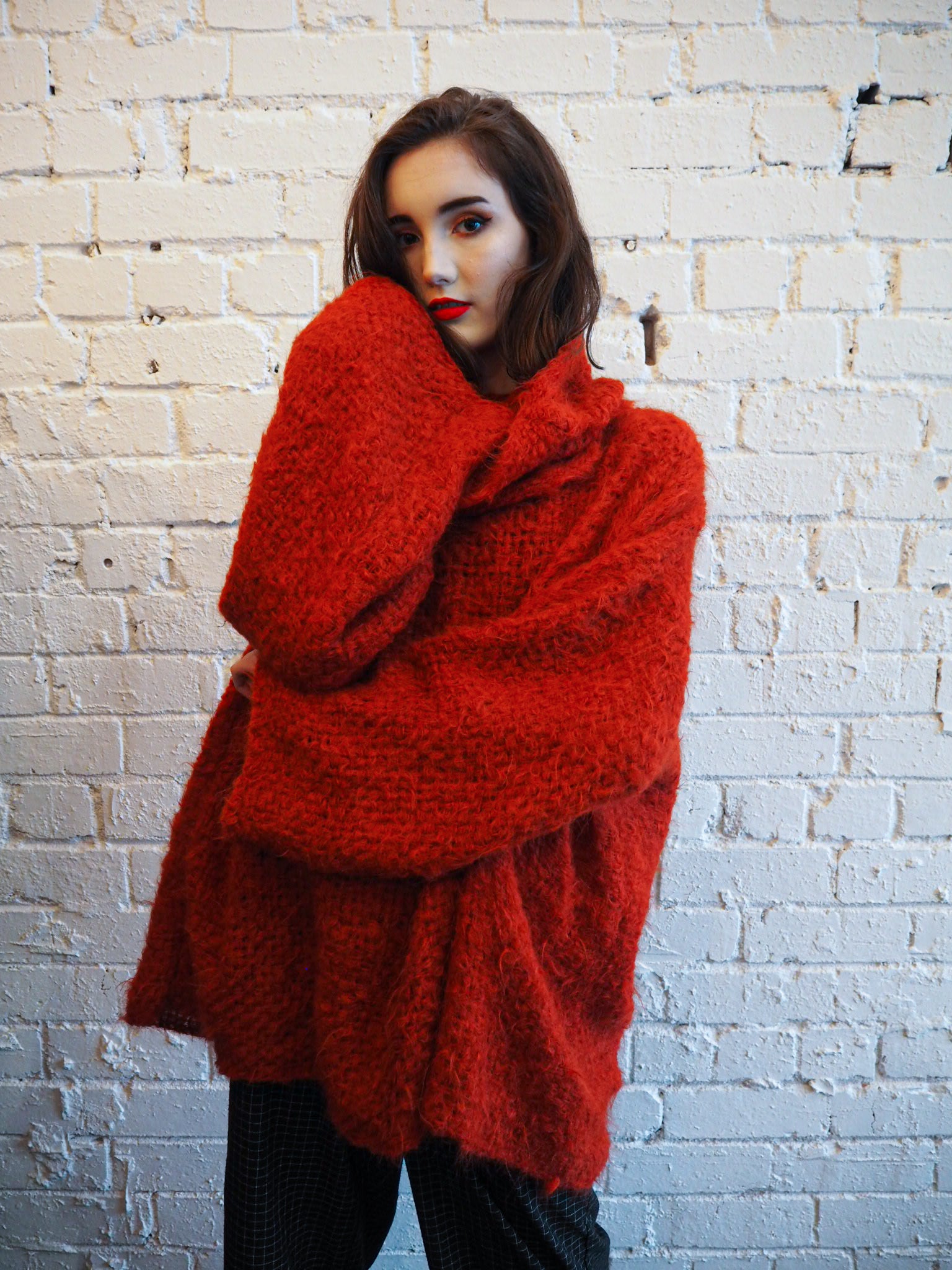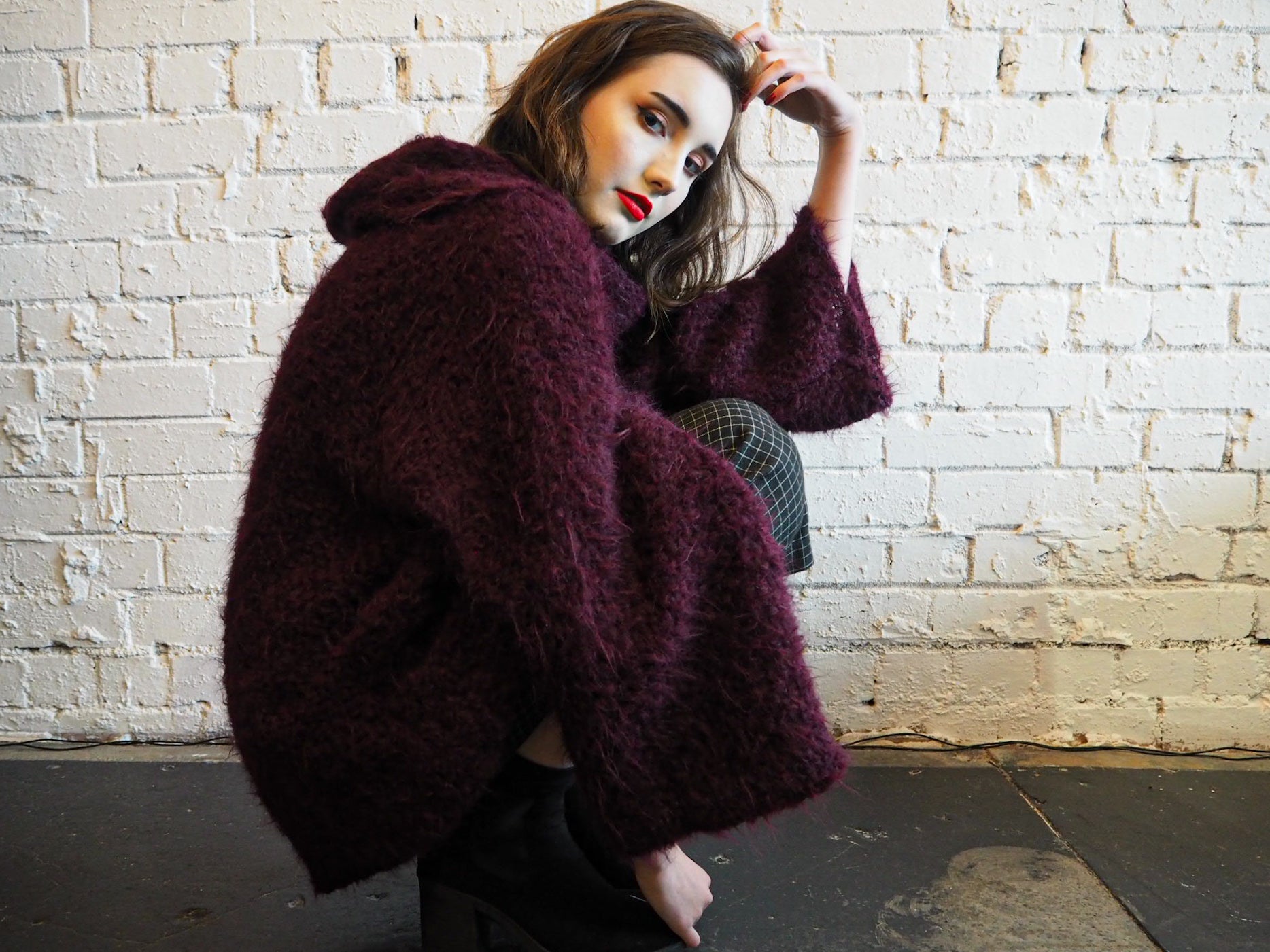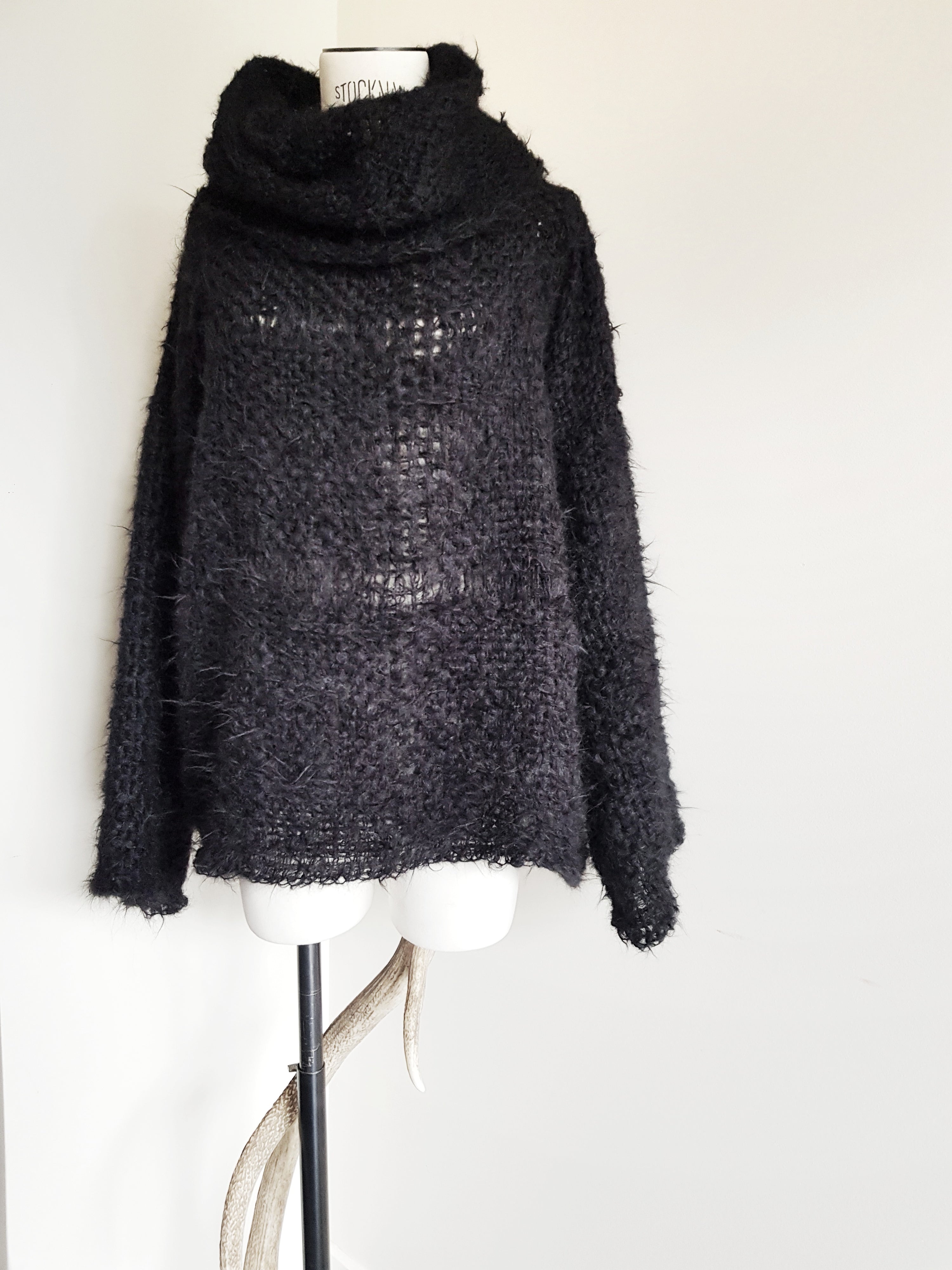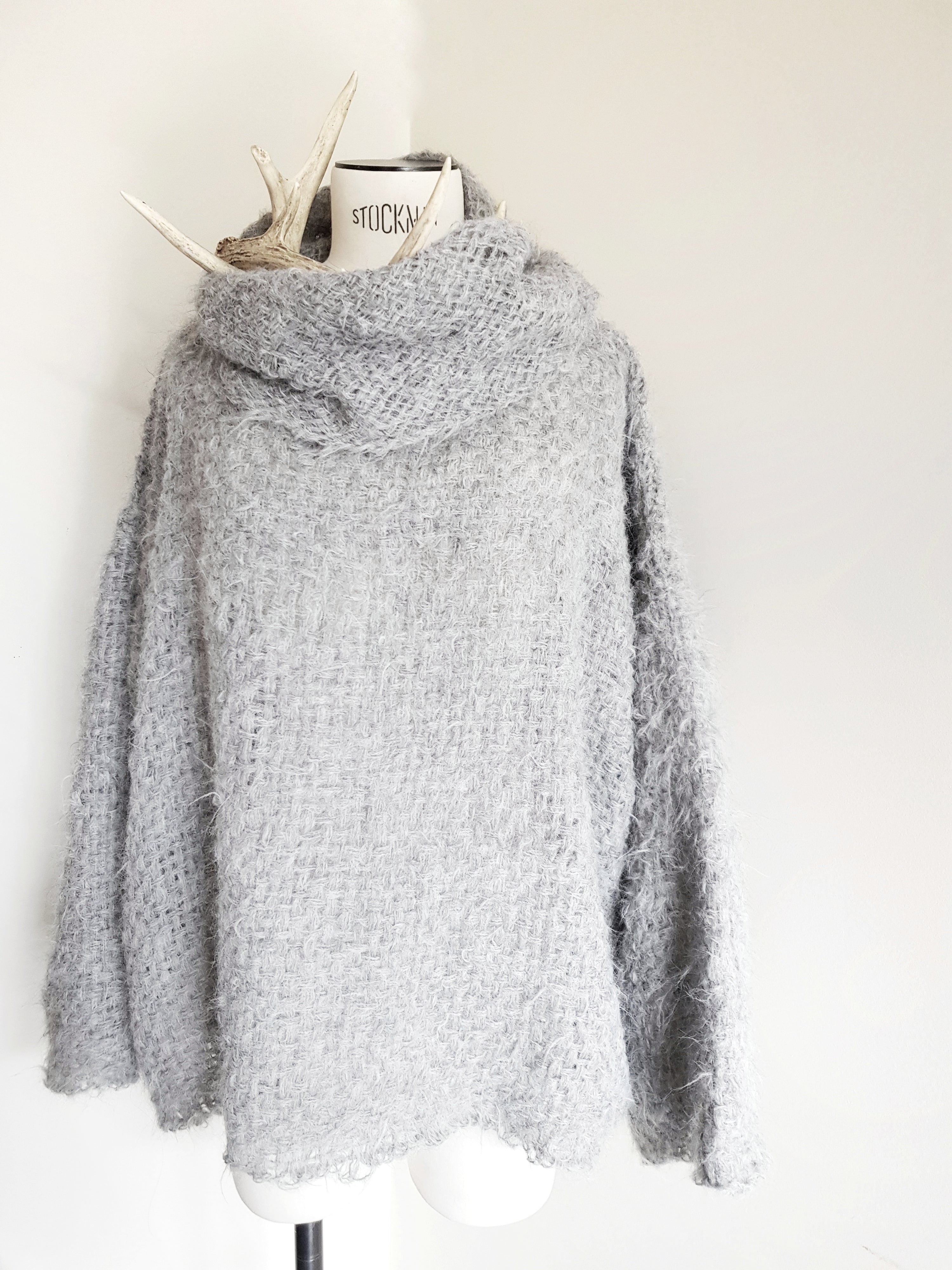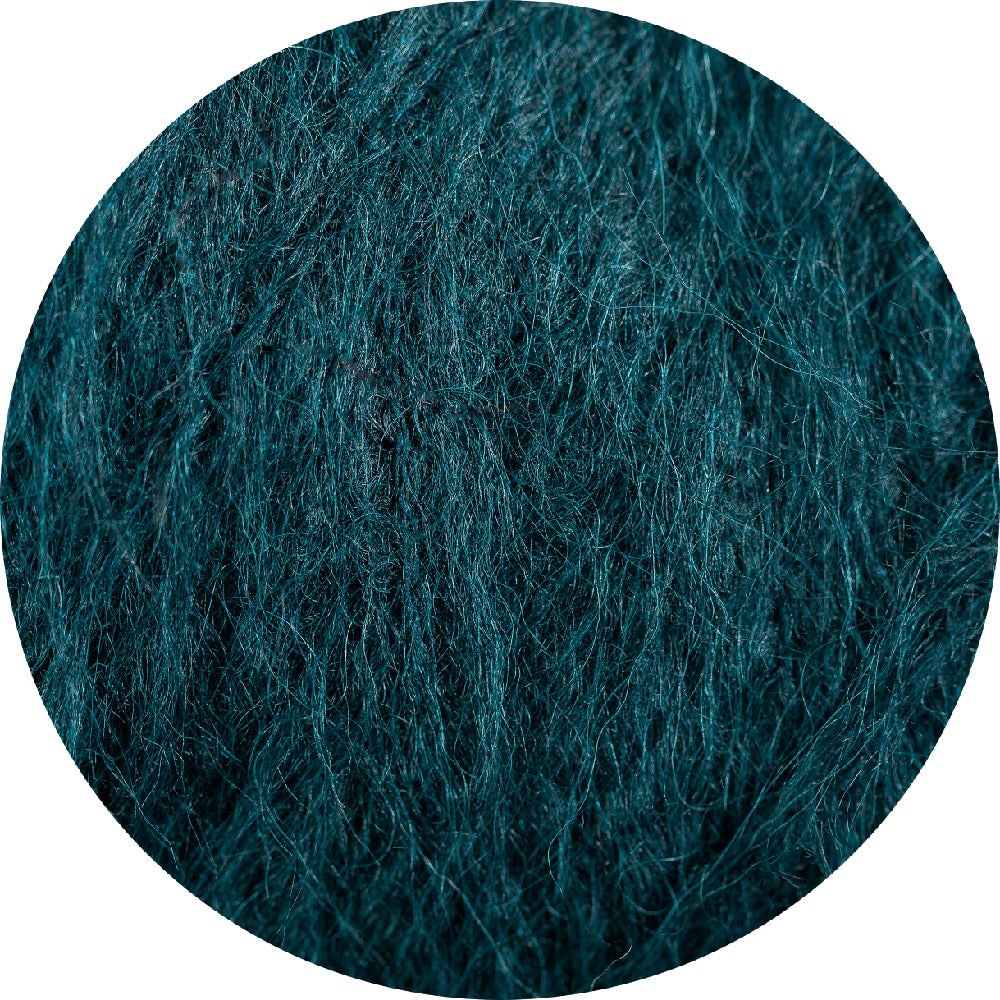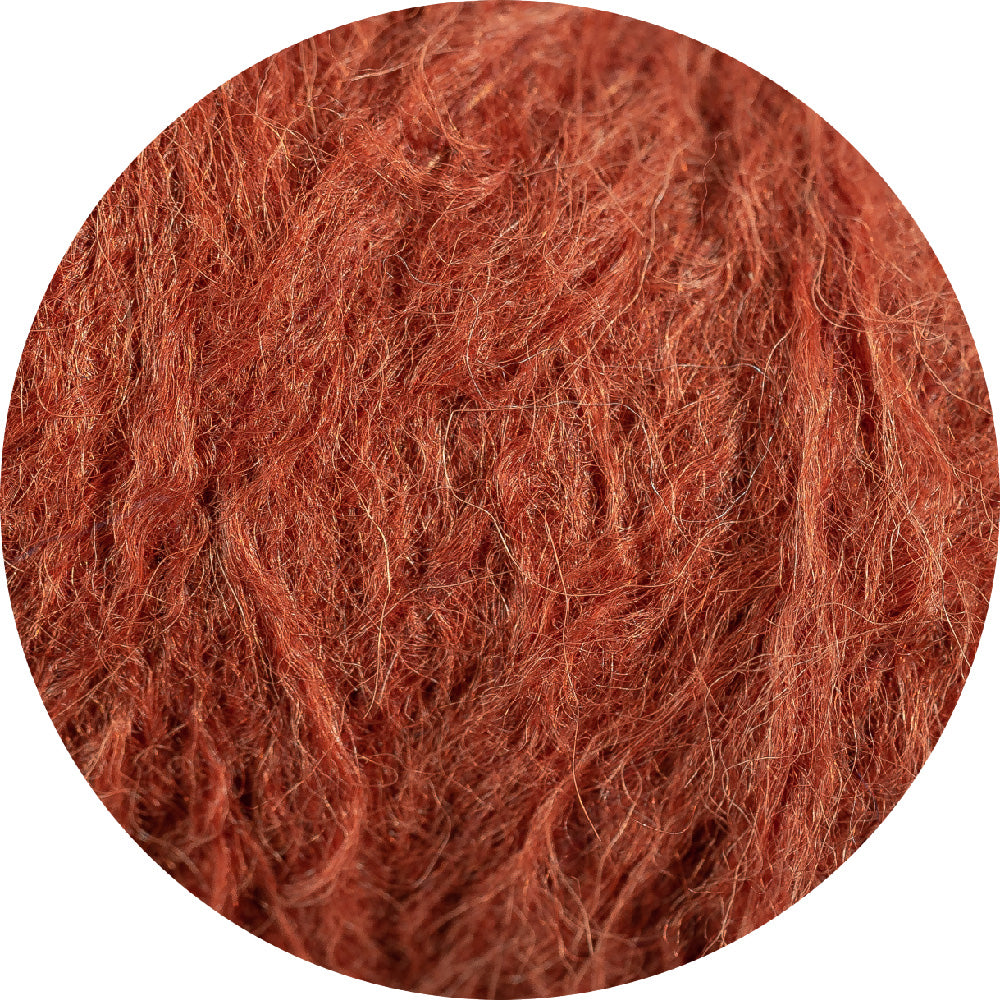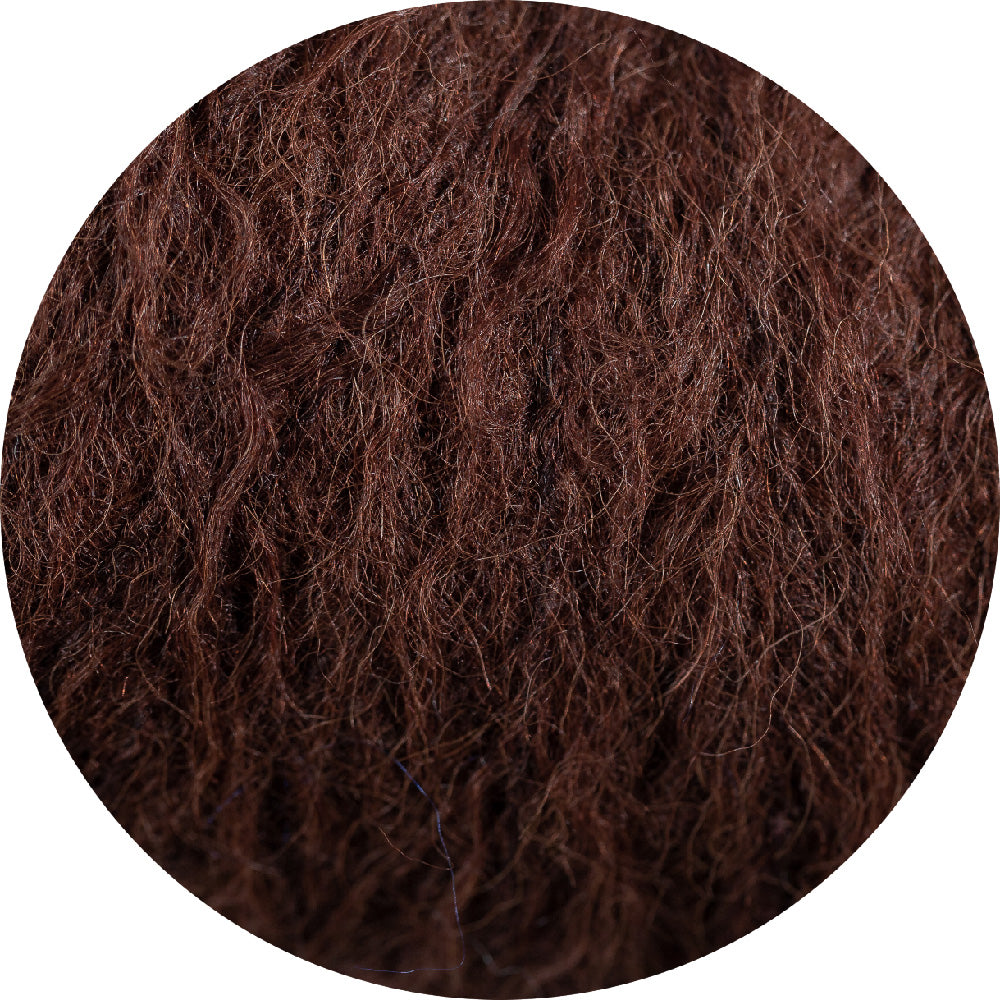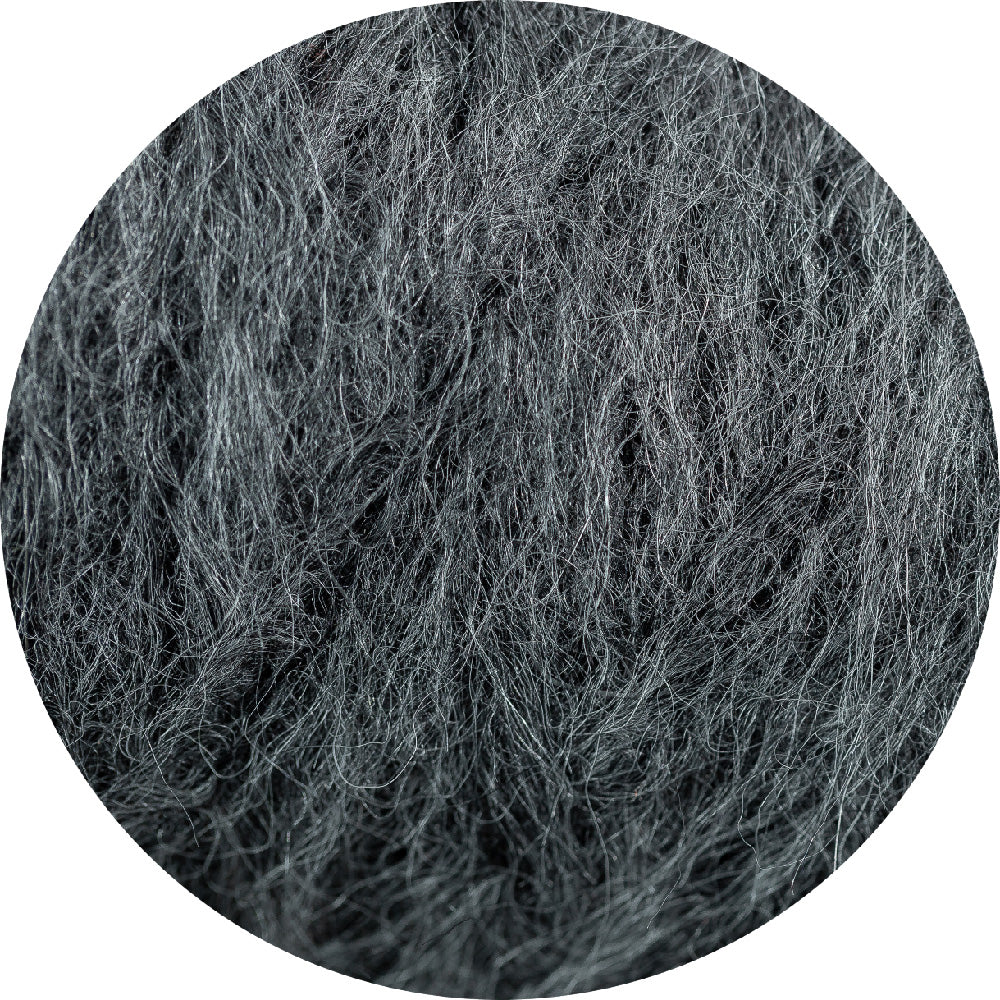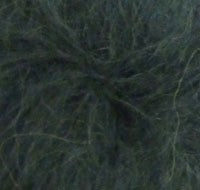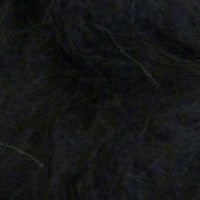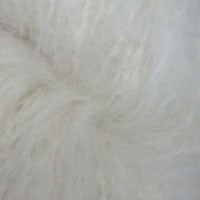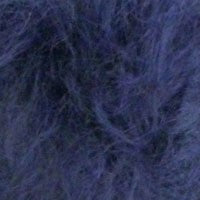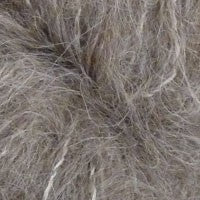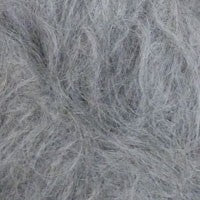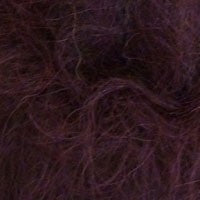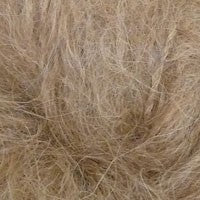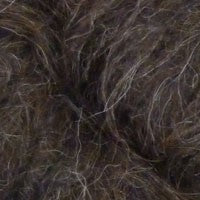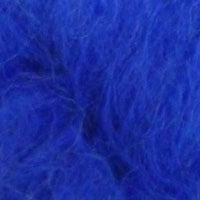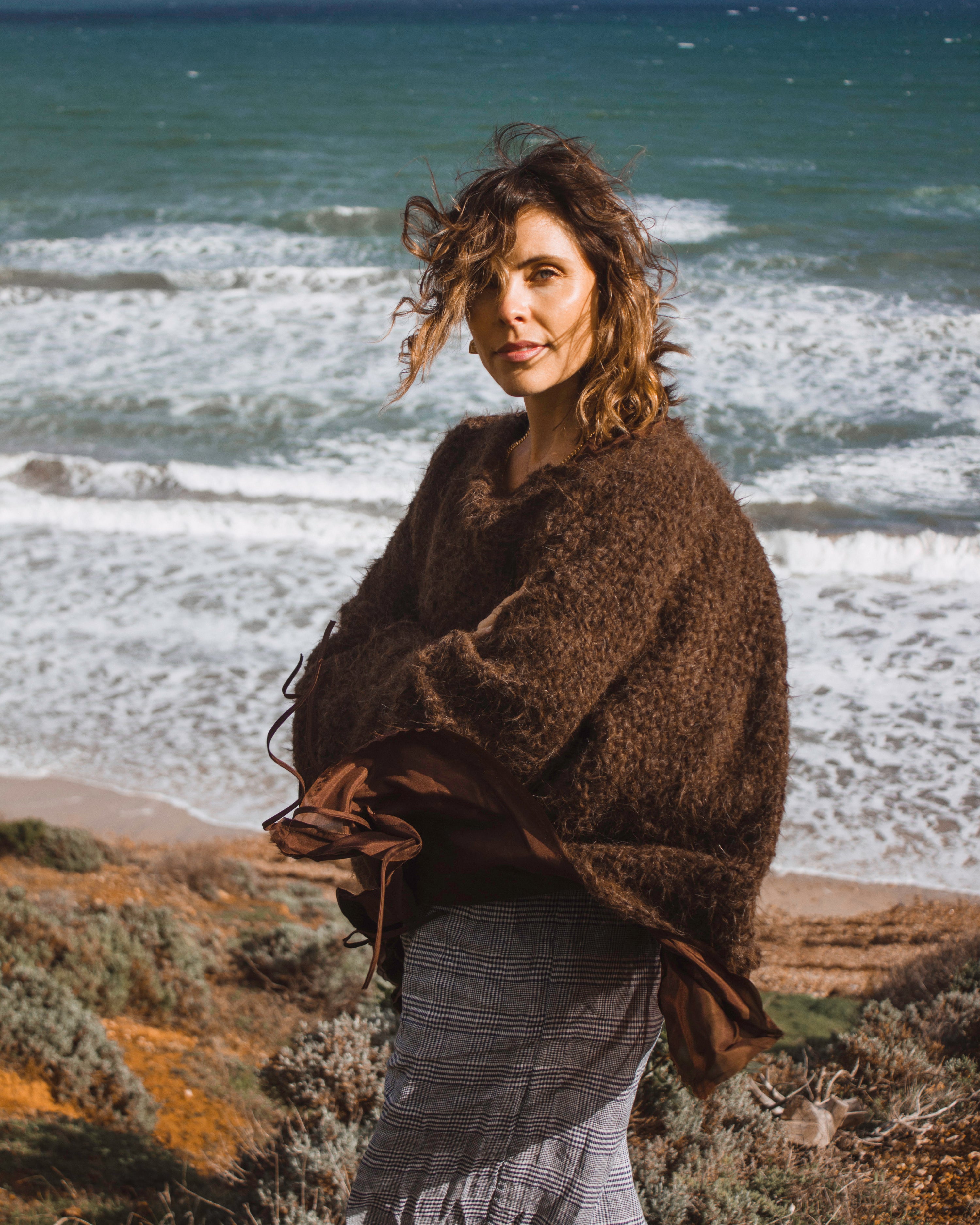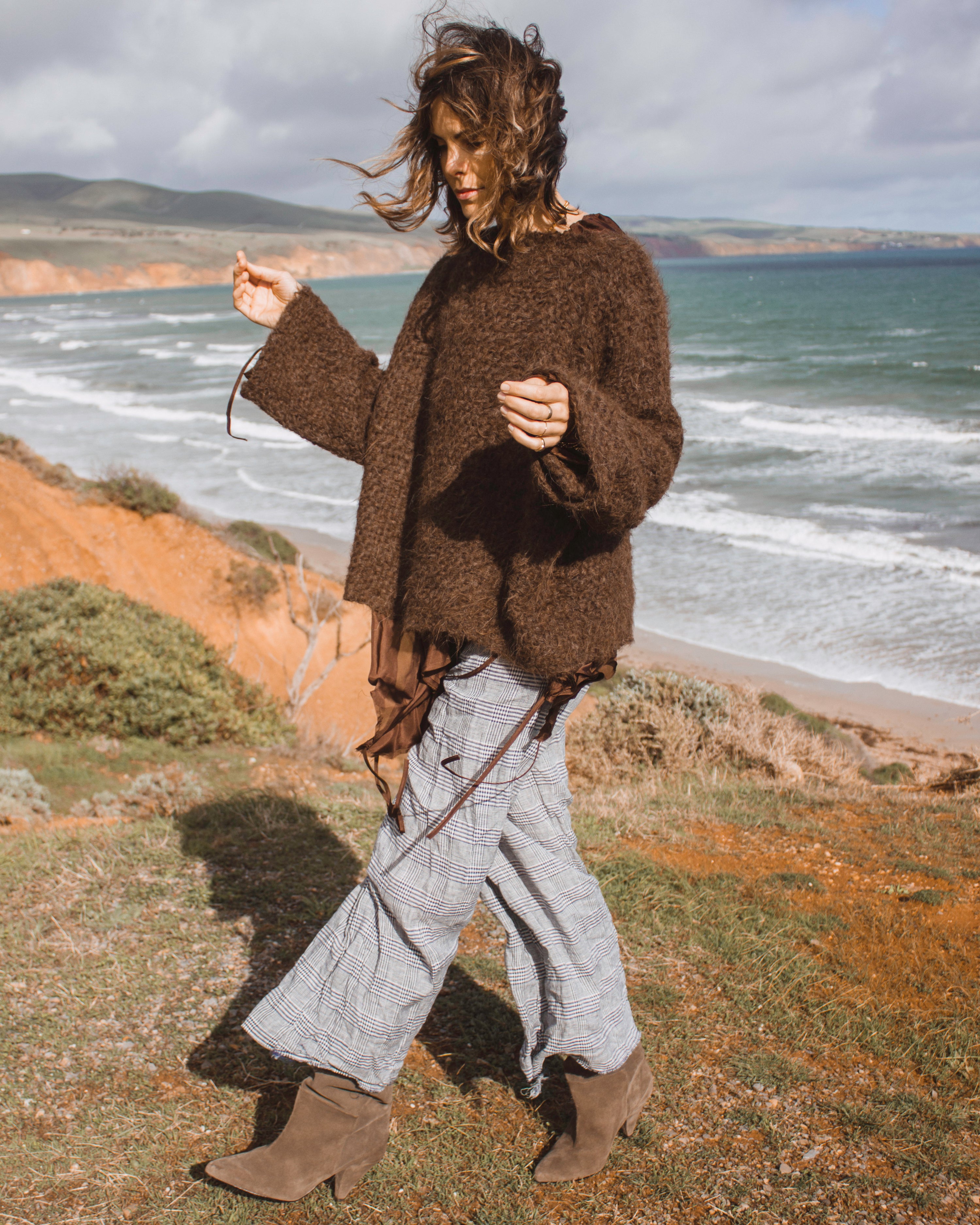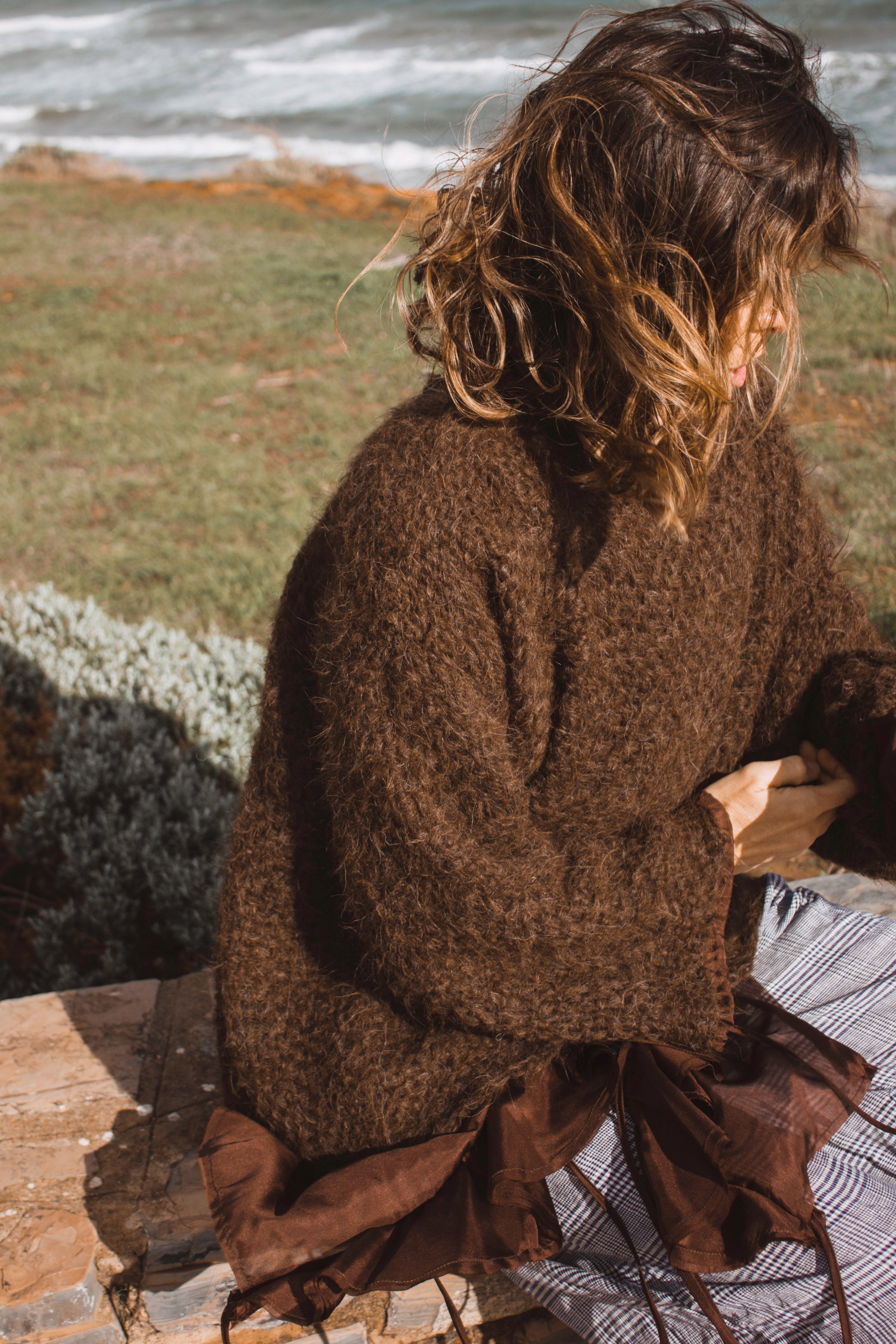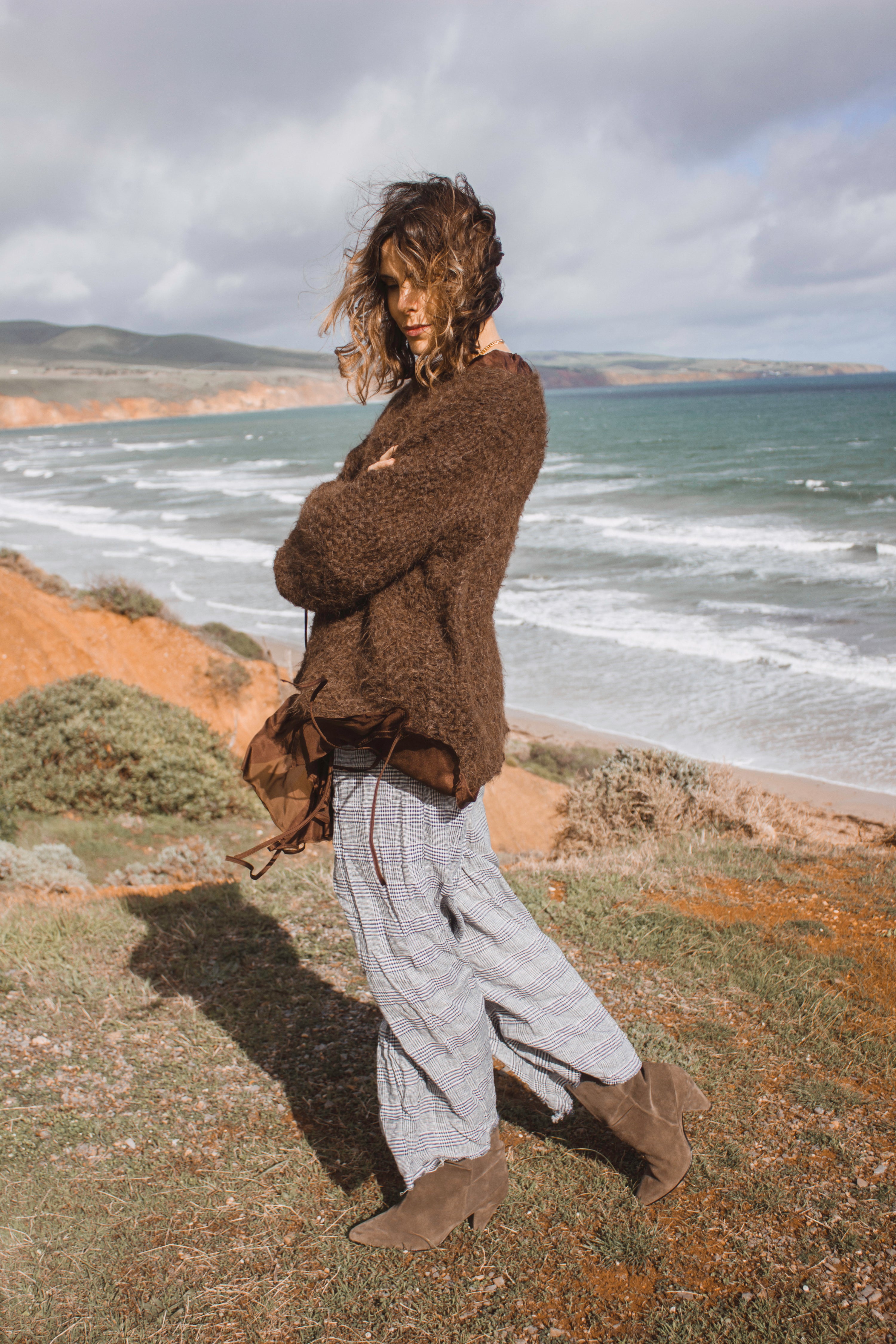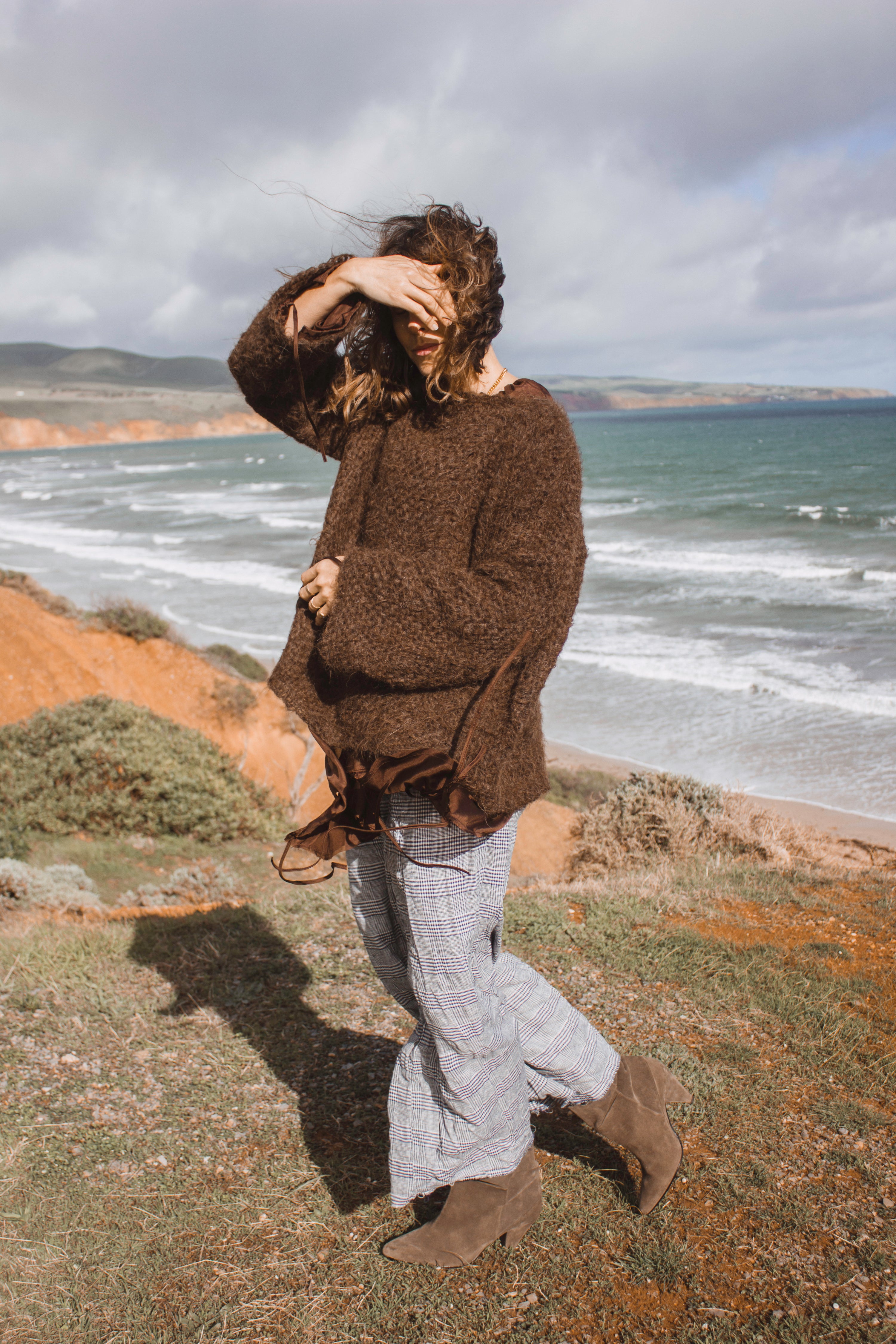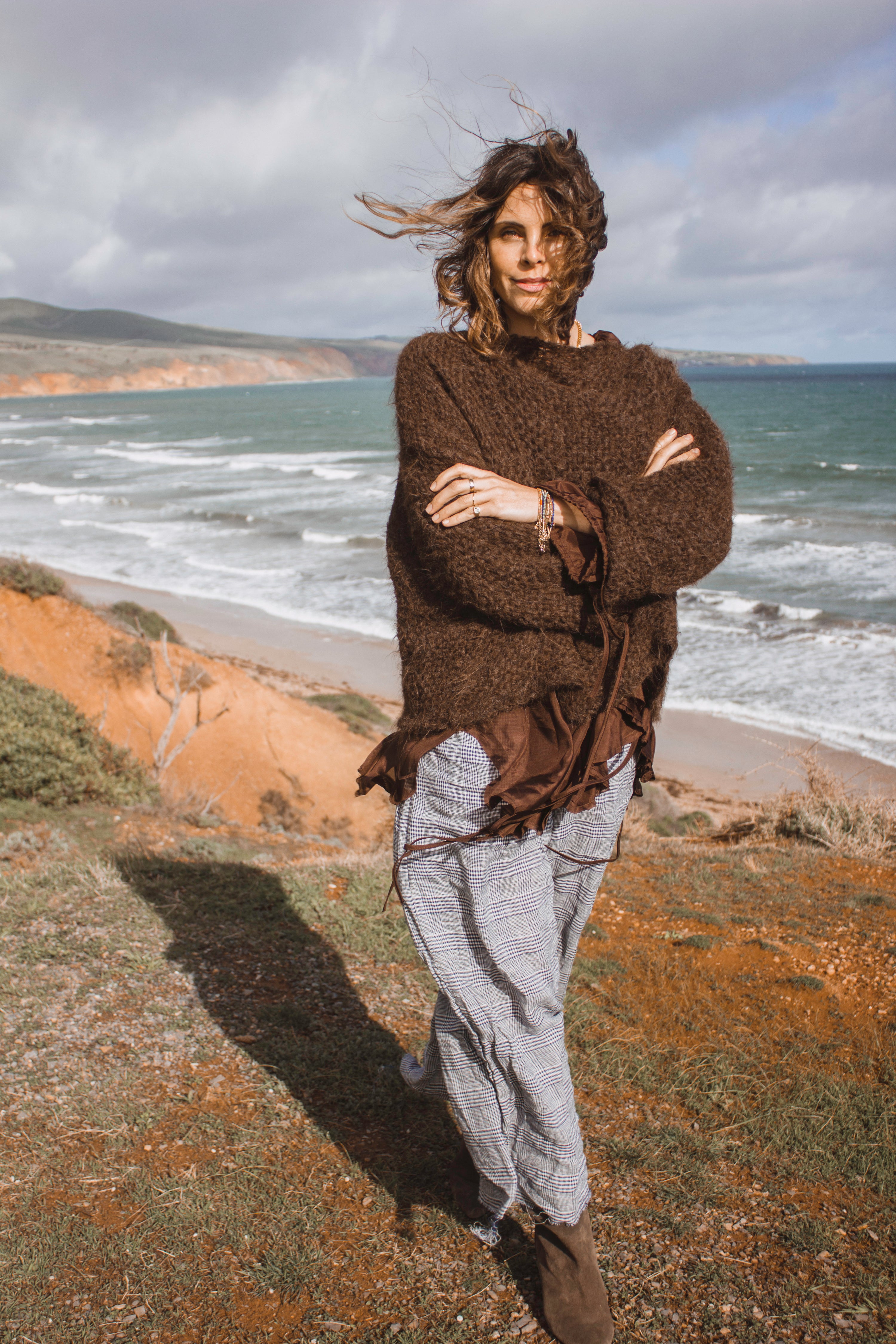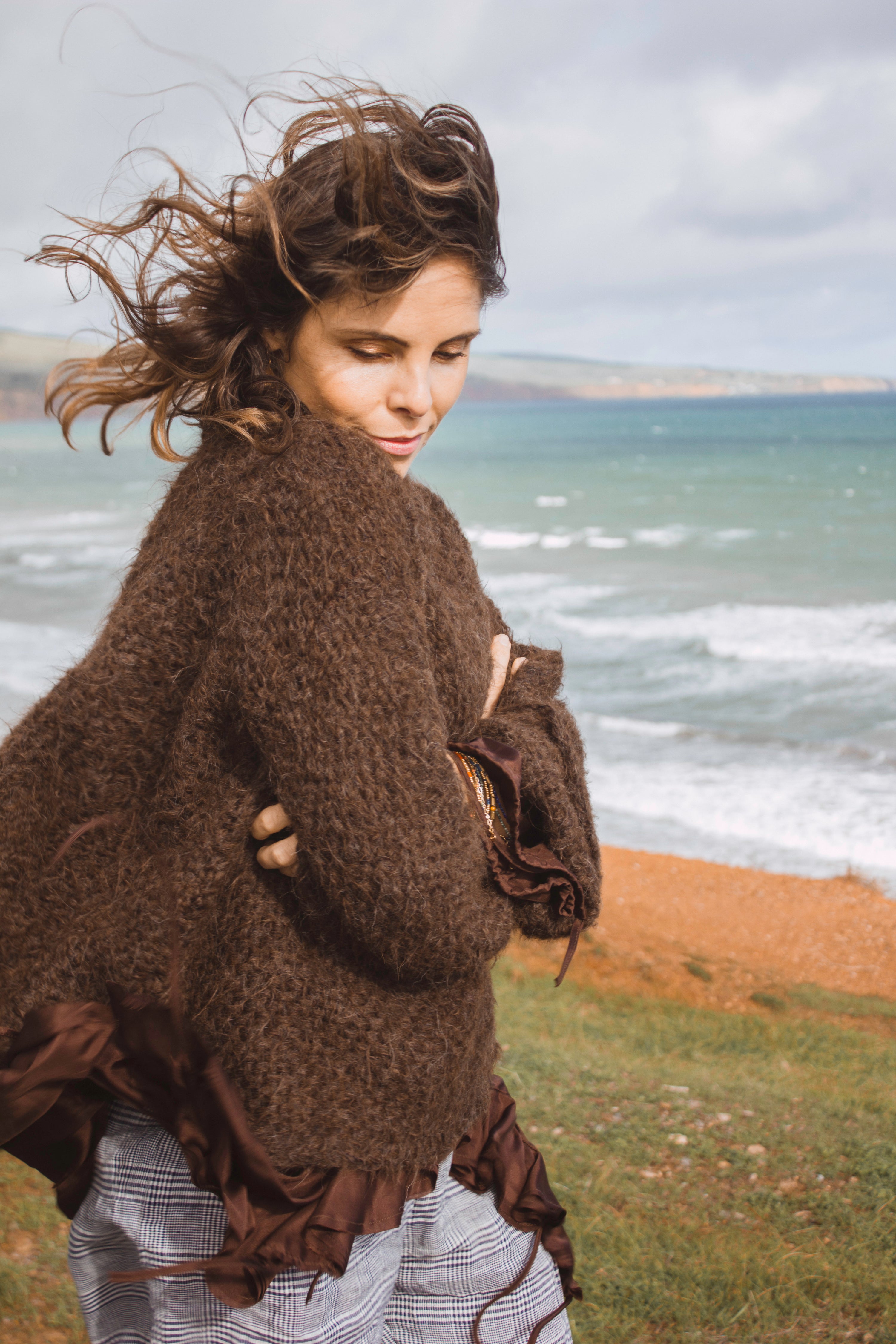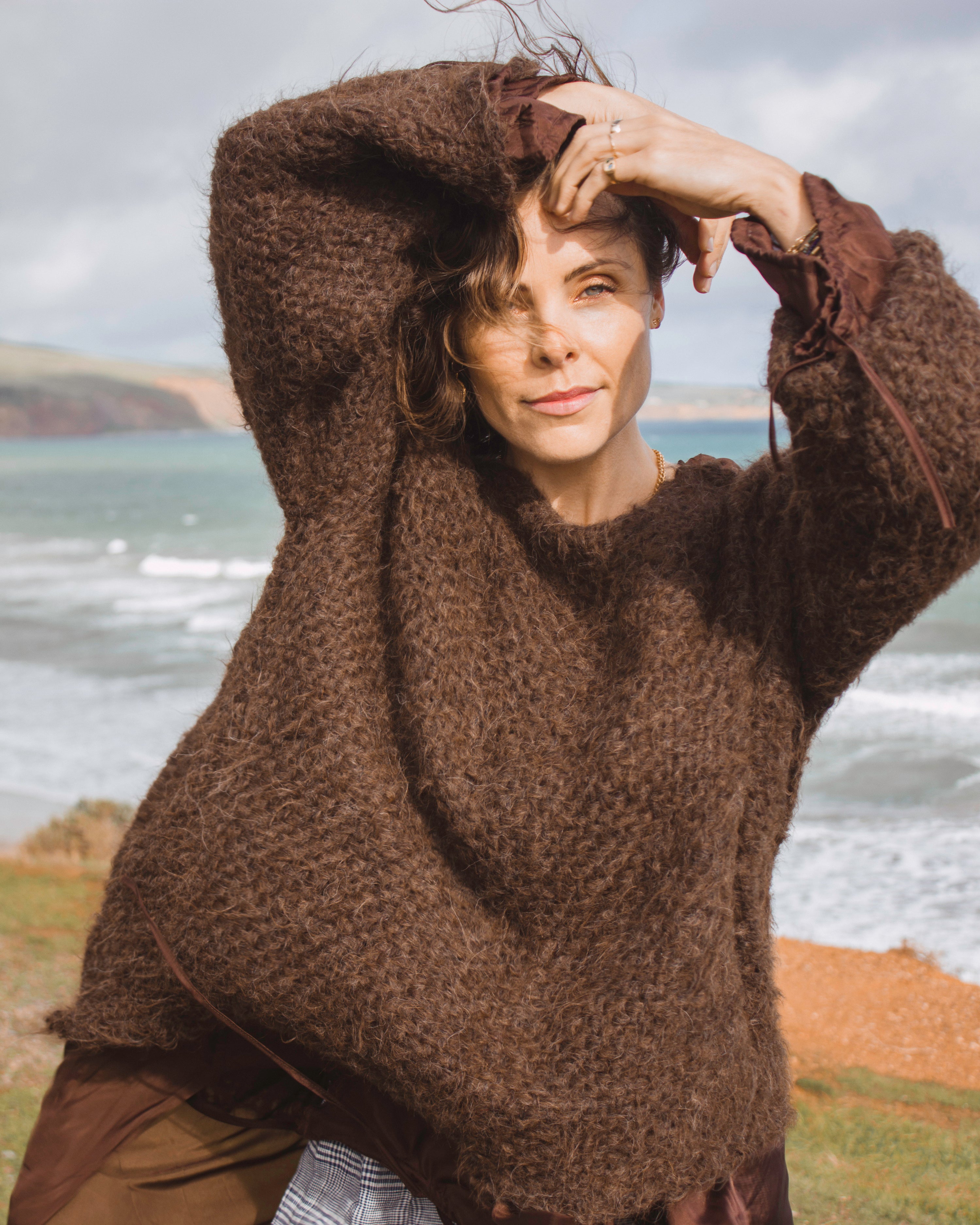 Amano Alpaca handloom sweater with detachable collar
ABOUT ME:
the Amano hand woven funnel neck sweater is a boxy oversize silhoutte with an open weave neckline.
The suri alpaca yarn used is fluffy and ultra soft and luxurious, you wont want to take it off!
This item is intended to be worn loose and oversize - XS and XL are available upon request
COUNTRY OF ORIGIN:
Proudly Handcrafted in Australia
TURN AROUND:
As each piece is handcrafted specially for you, the turn around time is usually 3-4 weeks. If available sooner we will supply earlier.
--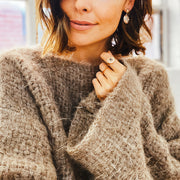 Amano Alpaca handloom sweater with detachable collar